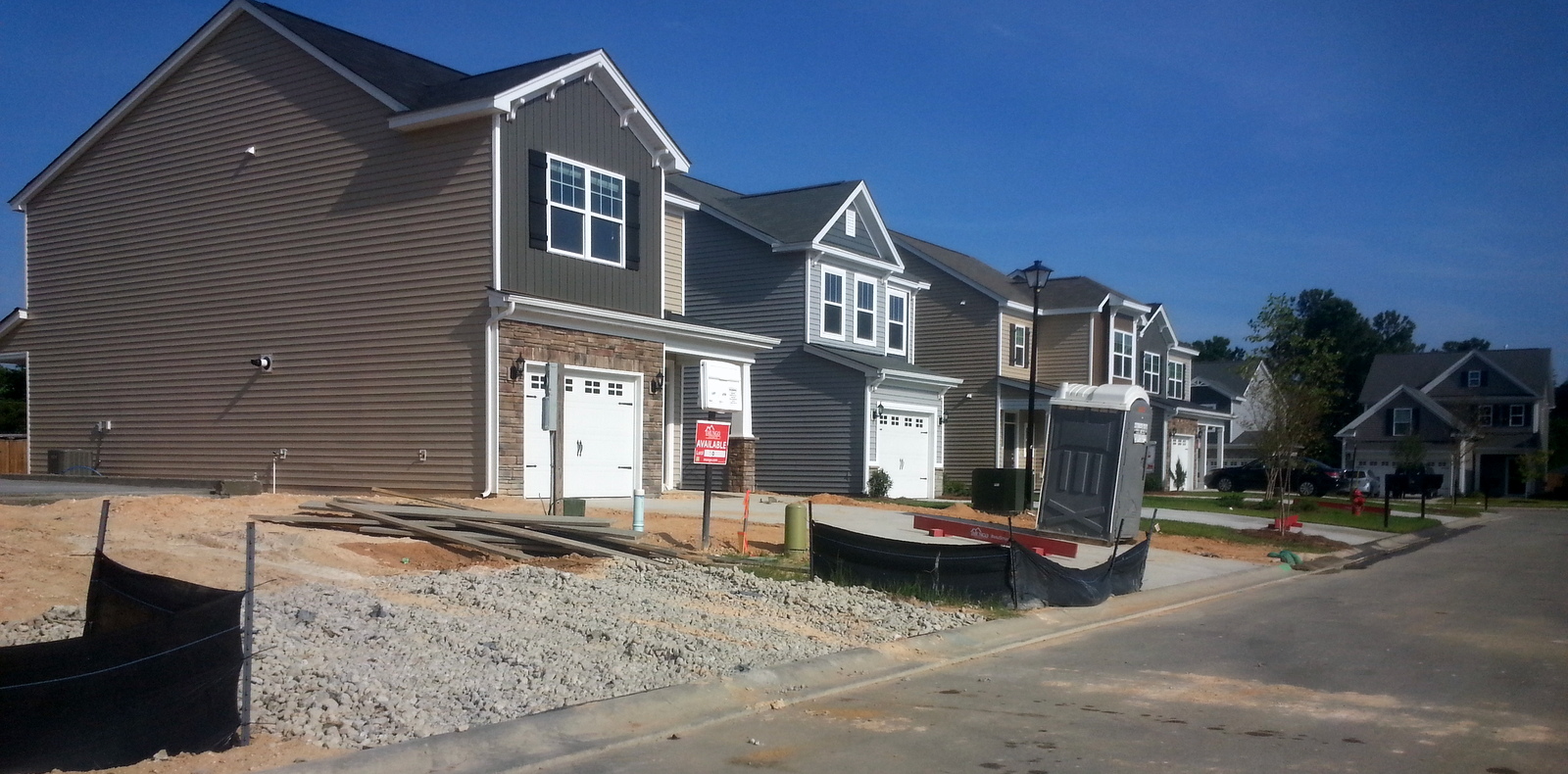 New homes being built in West Columbia
July 17, 2015
|
|
Comments Off

on New homes being built in West Columbia
|
NEWS
More homes are being built in West Columbia.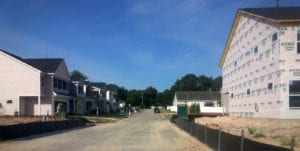 Residential units, many single-family, are being added, after some lean years for building.
In the last month or so, about 30 acres of property, containing with more than 100 homes, have been annexed into the City of West Columbia.
Two single-family-home developments, Oakwood and Harvest Glen, are being built off of Leaphart Road. Mungo and McQuinn Homes are the builders.
The new building comes after the 2008 recession that lasted years. But the addition of new jobs in Lexington County has helped the county maintain its position with the lowest unemployment rate in the state. It fuels home buying, too.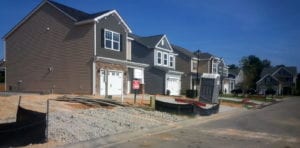 Aside from that construction, more than 80 homes are being added at two locations, across the street from each other, on Hook Avenue. That subdivision is called Brookland Mill. Building on the east side of Hook Avenue is completed and about ll of the houses are sold. The latest additions to that development are on the west side of Hook Avenue. Some of the homes are sold and some have not yet been built.
In Harvest Glen, about 20 homes have been built, with 30 more home sites left to be filled.
The houses are two-to-three bedroom, ranging in size from 1,300-to-1,900-square-feet. Oakwood is larger than Harvest Glen. It has three-bedroom homes that range in size from 1,400-to-1,700-square-feet.
The homes are all in Lexington School District Two. And students who live in all three subdivisions will be zoned for the new elementary school that is planned for Henbet Drive, off of Sunset Boulevard, west of Lexington Medical Center.