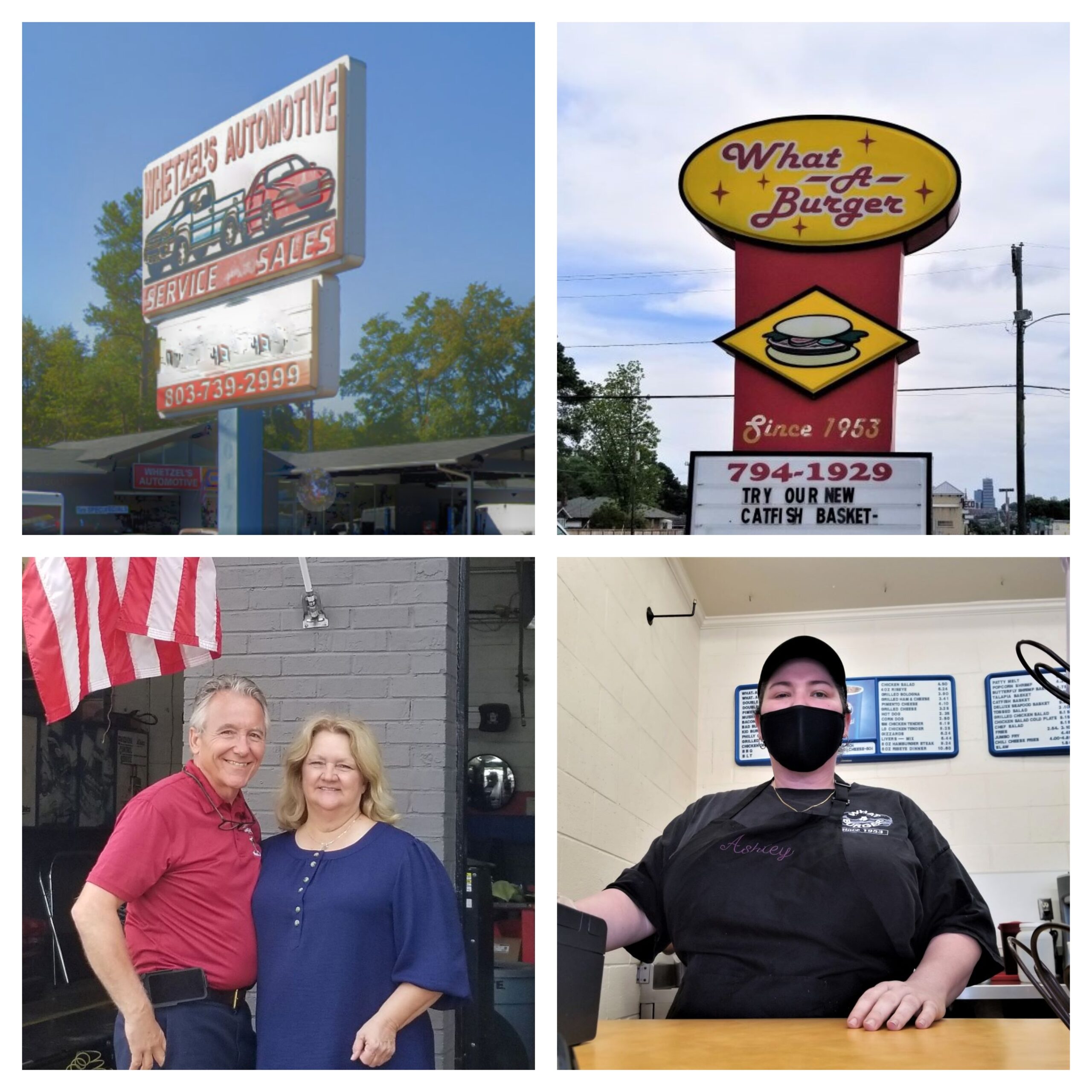 New business permits spike in West Columbia, existing business booming
May 6, 2021
|
|
Comments Off

on New business permits spike in West Columbia, existing business booming
|
NEWS
The request for new business licenses in West Columbia is at a high level, while some existing businesses are busier than ever.
In all of 2020, the City of West Columbia issued 154 new business licenses, according to information provided by Ellen Ravenell, West Columbia business license official.
In the first quarter of 2021 – Jan -. thru – April – the city has already issued 127 new business licenses.
Establishments that opened for business in 2021 include: Savage Craft Ale Works; The Hideout in Weco; Gentleman's Quarters barber shop on State Street; Jake's on Meeting; Select Physical Therapy in the Brookland Development; Franks Car Wash at 1707 Charleston Highway; D'Alberto, Graham & Grimsley Law Firm at 508 Meeting St. and The Cake House Casa del Pastel on Ninth Street.
One of the reasons so many new businesses may be coming to West Columbia is because of the success of existing businesses.
Rob and Kathy Whetzel opened Whetzel's Automotive 20 years ago at 2017 Augusta Rd, West Columbia. In 2020, the year of COVID, the Whetzel's expanded from eight work bays to 18.
"We have been busier than ever," said Rob Whetzel. He said people were driving more during the COVID crisis and keeping their cars longer. Auto repair is considered an essential business, and shops were allowed to remain open during the period of COVID restrictions. The auto repair industry got the word out they are there if you need them, but Whetzel said his staff kept an eye on safety and followed all protocols designed to prevent the spread of COVID. .
He also said the price of new and used cars is up, so people opt to repair their vehicle, instead of buying a new one. And that kept him and his 10-person staff busy.
"It's been crazy at times in the last year," said Kathy Whetzel, "but we're glad we're here to help when people need us."
Ashley Spicer is one of the managers of What-A-Burger at 804 Meeting Street in West Columbia. It is one of the most enduring, and well-known eateries, in West Columbia.
"We opened in 1953," said Spicer, we've been here for a long time."
After a hiatus because of COVID in 2020, What-A-Burger is doing better than ever.
"We closed for two months, last year," said Spicer. What-A-Burger reopened on May 18, 2020. "We wear masks and make sure everyone feels safe," she said.
Those who don't feel like coming into What-A-Burger can use the drive-thru, but there is plenty of inside traffic, too.
"We're serving at our capacity," said Spicer. "We're back to where we were before COVID."
Another sign of a comeback is West Columbia's Art on State and Special Night Edition Meeting Street Artisan Market.
The City of West Columbia invites you to Art on State, in conjunction with the May State Street Art Crawl, on the 100 Block of State Street, on Friday, May 7, from 5 p.m. – 10 p.m.. The event features live music by The Reggie Sullivan Band and Prettier Than Matt featuring Charles Riley & Collin Danker, and food and drinks from local restaurants. Artists will be painting live in the street. Businesses on State Street will have specials for the event. Come enjoy the beautiful view of the city skyline, dine, stroll and immerse yourself in art!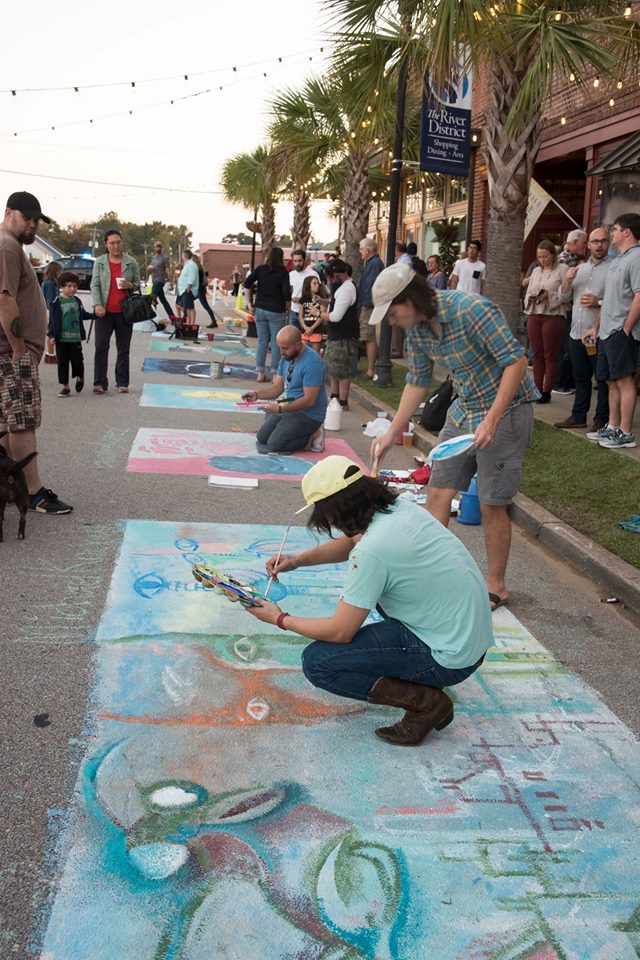 The City of West Columbia's Meeting Street Artisan Market will be open for a special night edition, as well, at the Interactive Art Park, 425 Meeting Street, West Columbia. The market includes vendors selling original art, crafts, foods, and produce.
Transportation options are as follows (see map) (Parking Video Tour https://westcolumbiasc.gov/2021/03/west-columbia-river-district-free-parking-options-2021/):
Parking
• Carraway Park – 212 Hudson Street
• Free Public Parking Garage – 310 Court Avenue
• Capitol Square – 483 Sunset Boulevard
• Interactive Art Park – 425 Meeting Street
Meeting Street Artisan Market – 425 Meeting Street
• Uber – Pickup/Drop-Off
• Lyft – Pickup/Drop-Off
Facebook event link: https://www.facebook.com/events/777216022922977
So it looks as if things are getting back to normal in West Columbia. Get out and enjoy.