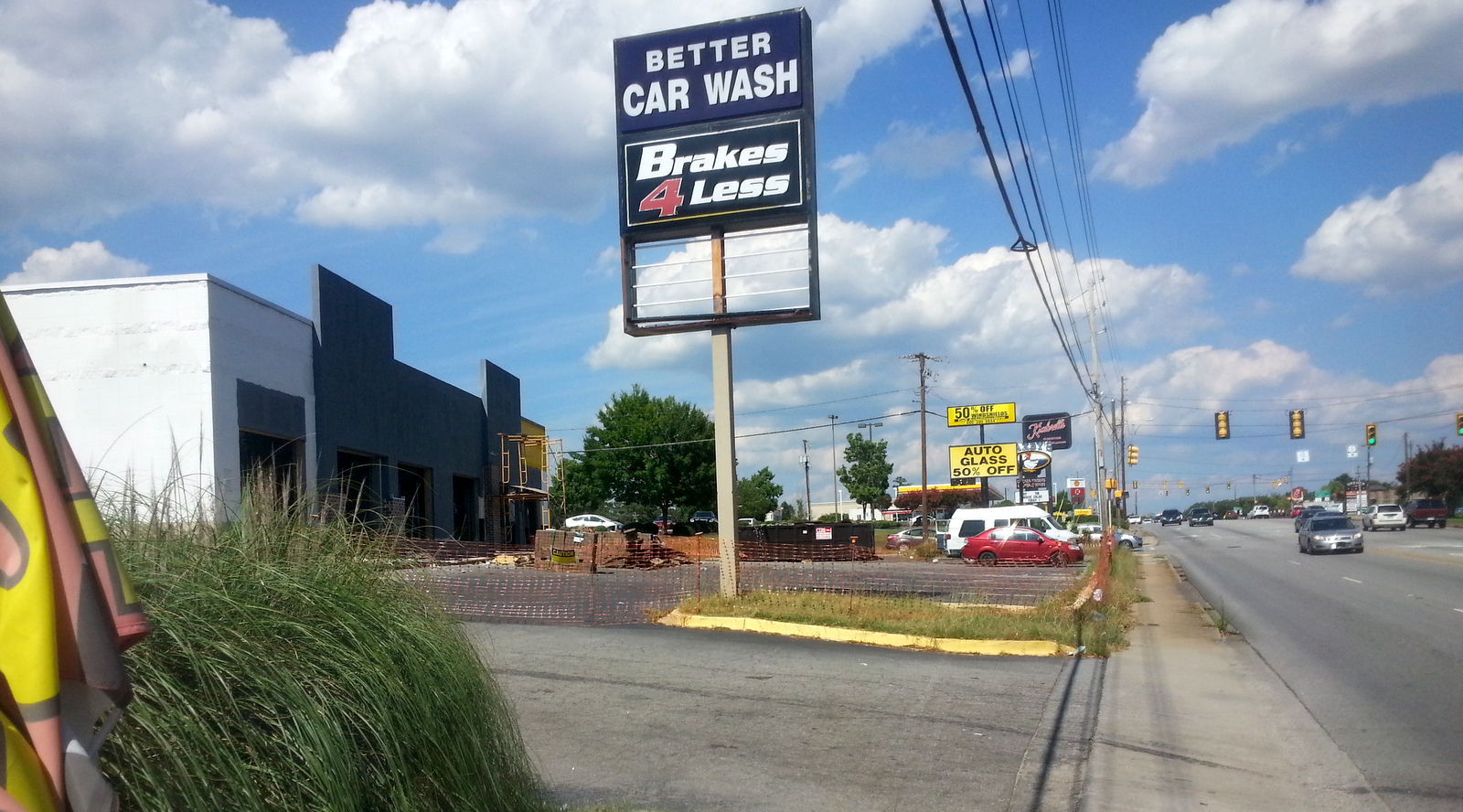 New Batteries-Plus store coming to West Columbia
July 23, 2015
|
|
Comments Off

on New Batteries-Plus store coming to West Columbia
|
NEWS
Renovations are being made to a building in the 2300 block of Augusta Road in West Columbia.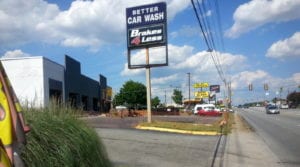 When re-fitted the building will house a Batteries-Plus store and a cell phone store.
Donna Smith, economic development director for the City of West Columbia confirmed the location of a Batteries Plus Store, and she said the other side of the store would be home to possibly a cell phone store.
The building being renovated is across from Westside Plaza Shopping Center, where the Hobby Lobby store is.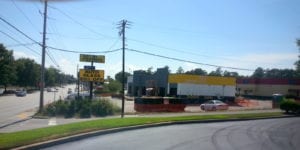 Batteries Plus (and now Bulbs)  began franchising in 1992. In 2010, Batteries Plus expanded its model of the all-battery franchise concept by adding light bulbs to the product line.
In 2014, the company launched smartphone and tablet repair services nationwide, providing in-store repairs for cracked screens, battery replacements, and more. Company literature says it is now the nation's largest and fastest-growing battery, light bulb and smartphone/tablet repair franchise with a nationwide network of stores. With access to more than 50,000 types of batteries, light bulbs and accessories, it is reported to have the widest selection of battery and light bulb products available.