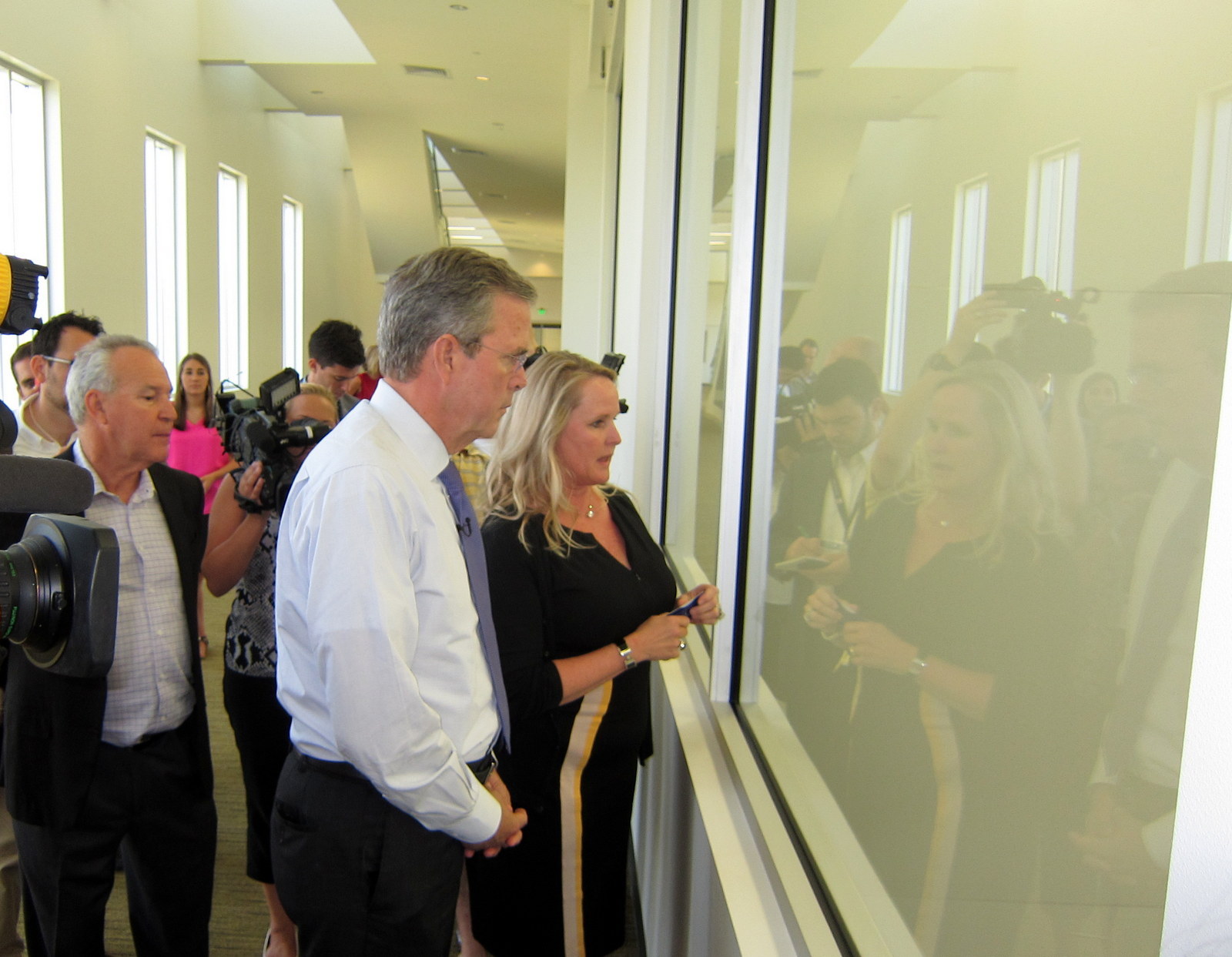 Nephron spends more than $300 million in Lexington County
December 22, 2015
|
|
Comments Off

on Nephron spends more than $300 million in Lexington County
|
NEWS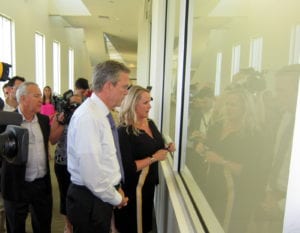 Nephron is raring to go.
"We're working fast and furious," at Nephron Pharmaceuticals. said Lou Kennedy. She is the President and CEO of Nephron. Its facility is on the outskirts of Cayce.
Not only are things moving quickly, but Nephron is spending money in the county.
"We agreed (with state officials) to spend $313 million over a five-to-ten-year period when we announced the plan to build in South Carolina," Kennedy, a Lexington native, said. Nephron – in only three years -has invested $303 million in the project that sits in Lexington County's Saxe Gotha Industrial Park. She said 550 construction workers were hired to build the 473,000-sq.-ft. plant.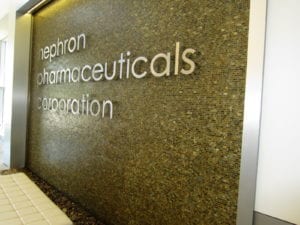 "And there's plenty more to come," Kennedy said.
Nephron was given FDA approval, on Oct. 16, to begin selling the respiratory medication it produces. With approval, Nephron immediately began shipping product.
Kennedy said the plan is to have 250 employs working at the site in the first part of 2016. And Nephron will not be meek about future growth.
Kennedy said Nephron is moving its high-volume production lines from Florida to South Carolina.
She credits the ability of Nephron to be moving so quickly to Lexington County officials who expedited inspections and allowed for occupancy as soon as possible.
Kennedy also said she is optimistic about the South Carolina facility because state officials have been so business-friendly.
"South Carolina is a great environment to do business.," she said.
To meet its production demands, Nephron is accepting applications for jobs ranging in qualification level from chemists and managers to line technicians and microbiologists. Nephron hires through Readysc, a division of the state's technical schools system.
To apply for a Nephron job, go to: Nephron Jobs