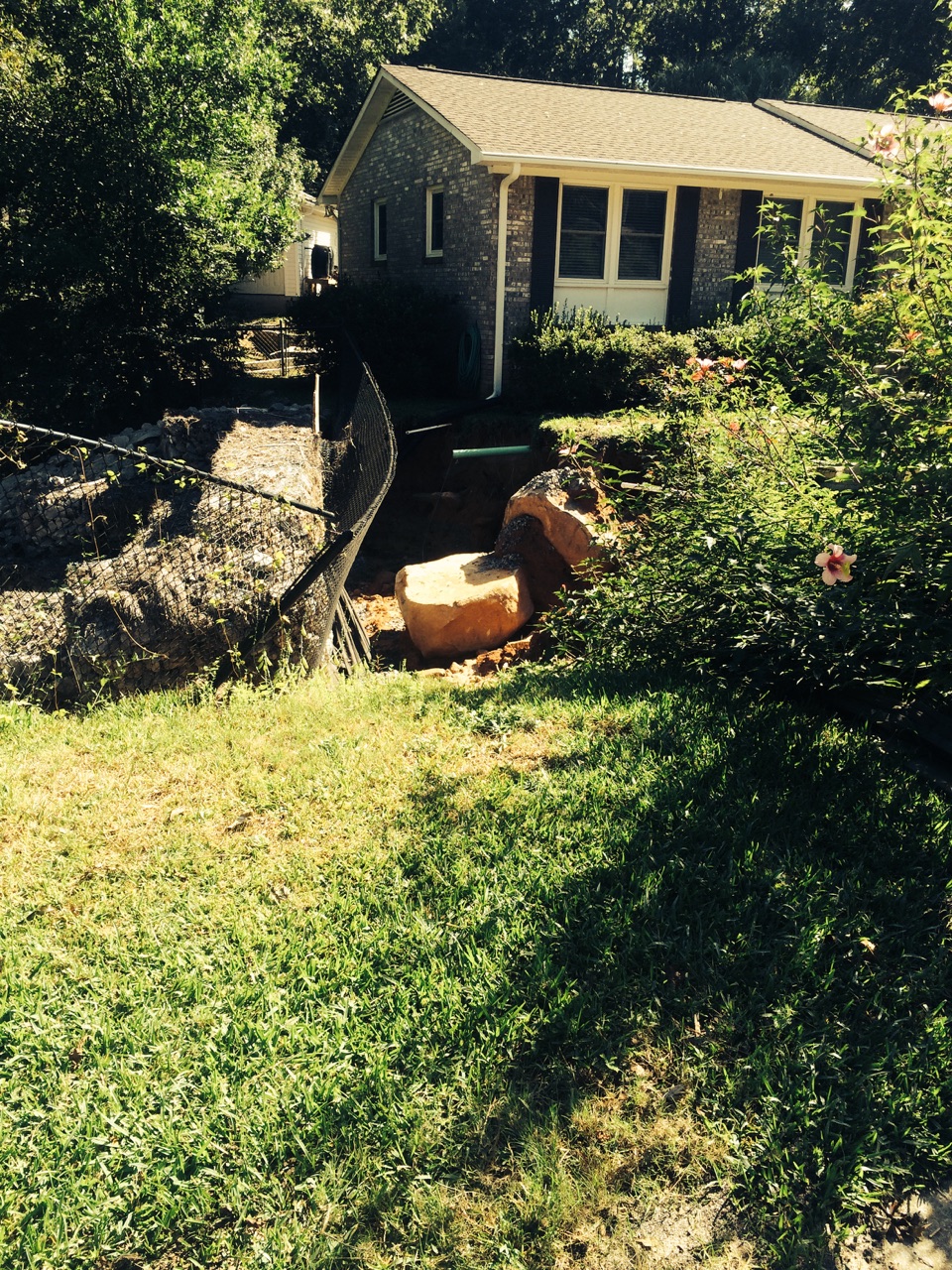 Natchez Trail erosion, food trucks topics at WC City Council meeting
November 17, 2015
|
|
Comments Off

on Natchez Trail erosion, food trucks topics at WC City Council meeting
|
NEWS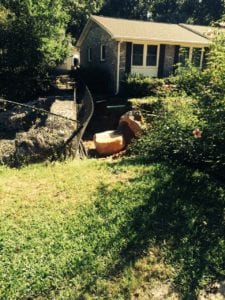 The City of West Columbia could be facing a law suit of $300,000.
Attorney Mark V. Gende told council at a meeting Monday that he has a law suit ready to file requesting compensation for a residence at 1020 Natchez Trail. The residence has been deemed unsafe because of groundwater runoff eroding the yard, up to the house's foundation.
Its former residents, the Allen Family, has had to lease an apartment.
Gende said he filed a suit against the S.C. Department of Transportation, and Lexington County.
He said he is prepared to sue the city for an amount in the $300,000 range.
Gende said according to an agreement from 1978, the city has responsibility for the damage to the home.
He also mentioned a residence on Chimney Swift Drive that has water and sewer damage issues.
Mayor Bobby Horton told Gende council would receive information regarding the possible suit in
executive session.
Council also heard from Bill and April McEntire. The McEntires want to establish a food truck court on Meeting Street, near their business Outdoor Wood Furniture.
April McEntire said food trucks would keep people in West Columbia for lunch, in addition to
drawing people from Columbia and other areas.
"Parking would not be a problem like it is in Columbia," she said. "People would be have time to come in, pick up lunch and get back to work."
McEntire said Christina Suvarna would manage the food truck court beside Outdoor Wood Furniture.
Councilman Tem Miles said he is very much in favor of the food trucks. Council then passed first reading of an ordinance to adopt the planning commission's newly established ordinance to regulate food trucks.
A one-year license would be required and he trucks would operate from 6 a.m. until 10 p.m, They would be restricted in proximity to restaurants and residential areas.