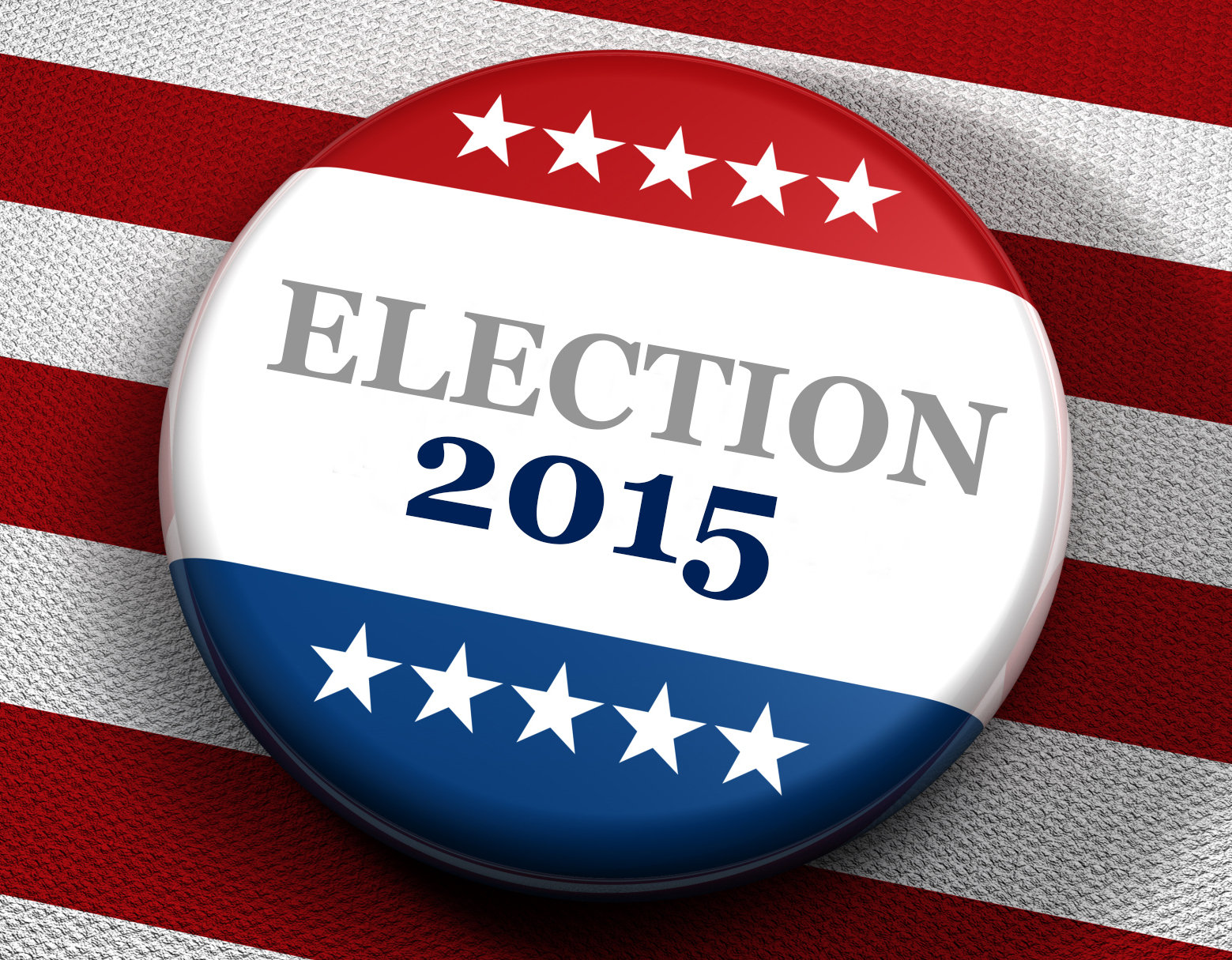 Narang withdrawing from West Columbia City Council Dist. 6 race
October 13, 2015
|
|
Comments Off

on Narang withdrawing from West Columbia City Council Dist. 6 race
|
NEWS
Sonny Narang will withdraw, on Tuesday, from the West Columbia City Council District 6 race and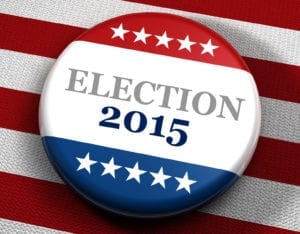 endorsed fellow challenger Jimmy Brooks, according to a press release.
"I truly believe West Columbia needs a fresh start. And I believe Jimmy Brooks could be that fresh start," Narang said.
Narang also said he did not want his candidacy to split the vote. And he did not want a split vote to lead to an advantage for incumbent B.J. Unthank.
"Sonny Narang is a good man who truly loves our community, and I believe he has a bright future in public service," Brooks said. "It's a tremendous honor to have his support."
Narang said he'll be encouraging his friends and neighbors to  cast their ballot on Nov. 3.