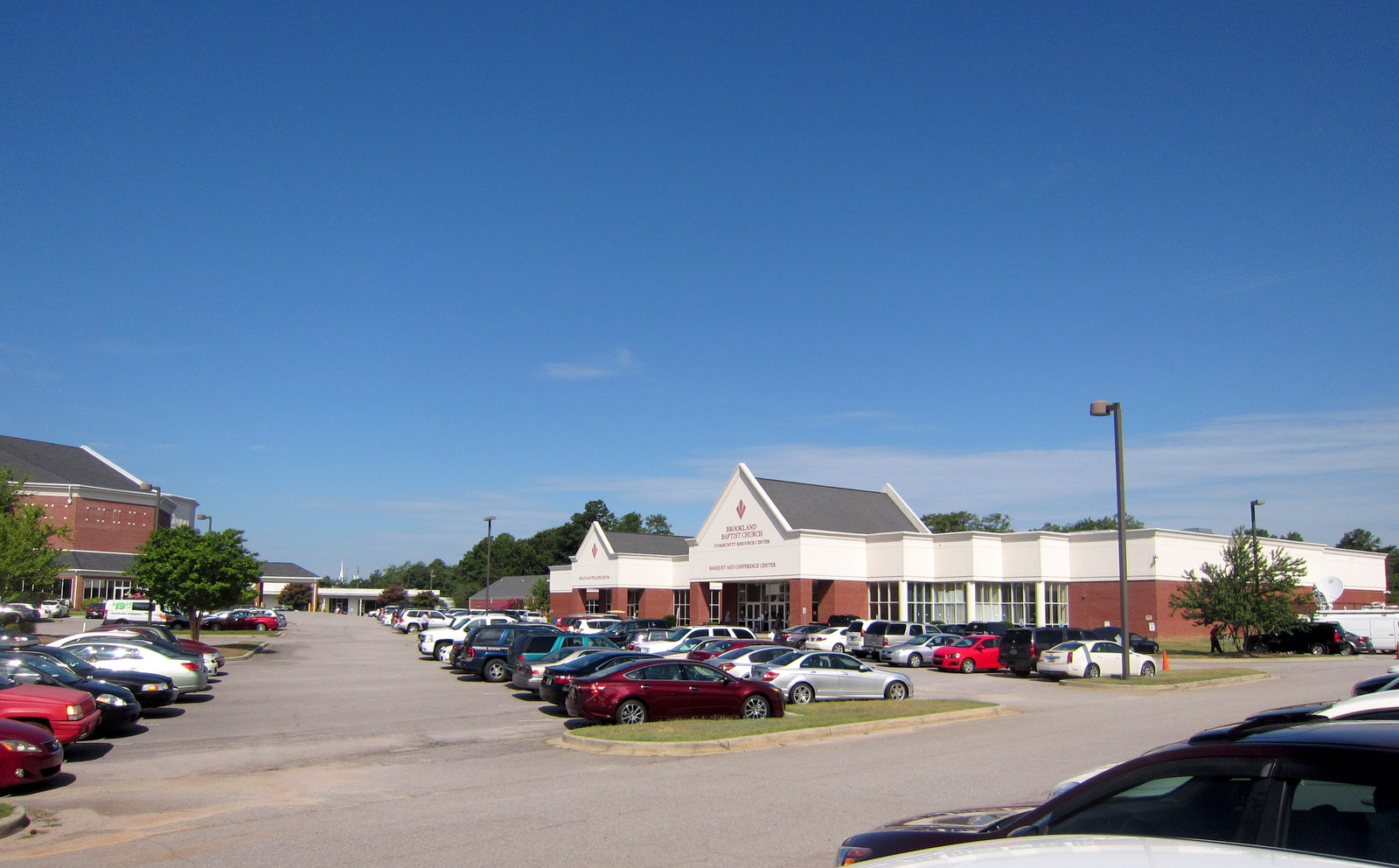 More plans for Brookland development revealed at council meeting
December 2, 2015
|
|
Comments Off

on More plans for Brookland development revealed at council meeting
|
NEWS
More plans for an "iconic" development called Brookland were revealed Tuesday evening.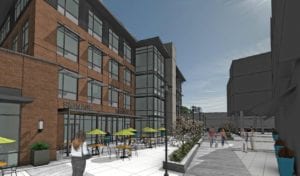 Matt Mundy said, of Estates, Inc., told of a project – to be built at the corner of State and Meeting in West Columbia – that will be a visual event to traffic coming toward it. He said the plan is to make it of "good quality" that is inviting and attractive,  incorporating the arts to draw visitors.
Mundy showed a graphic revealing an average household income of $78,5000 annually at Estates residents last two projects. The graphic also valued the total economic impact of the residential sector of Brookland at $42,895,000. The resident economic contribution was presented as $18 million, with 103 jobs supported by that economic contribution. There will be 158 jobs provided during construction, according to Estates data.
He also presented ground level photos of the buildings that will comprise Brookland.

Mundy, addressing West Columbia City Council, described restaurants as iconic, and said the four-story project would be visible from the Statehouse, across the Congaree River in Columbia.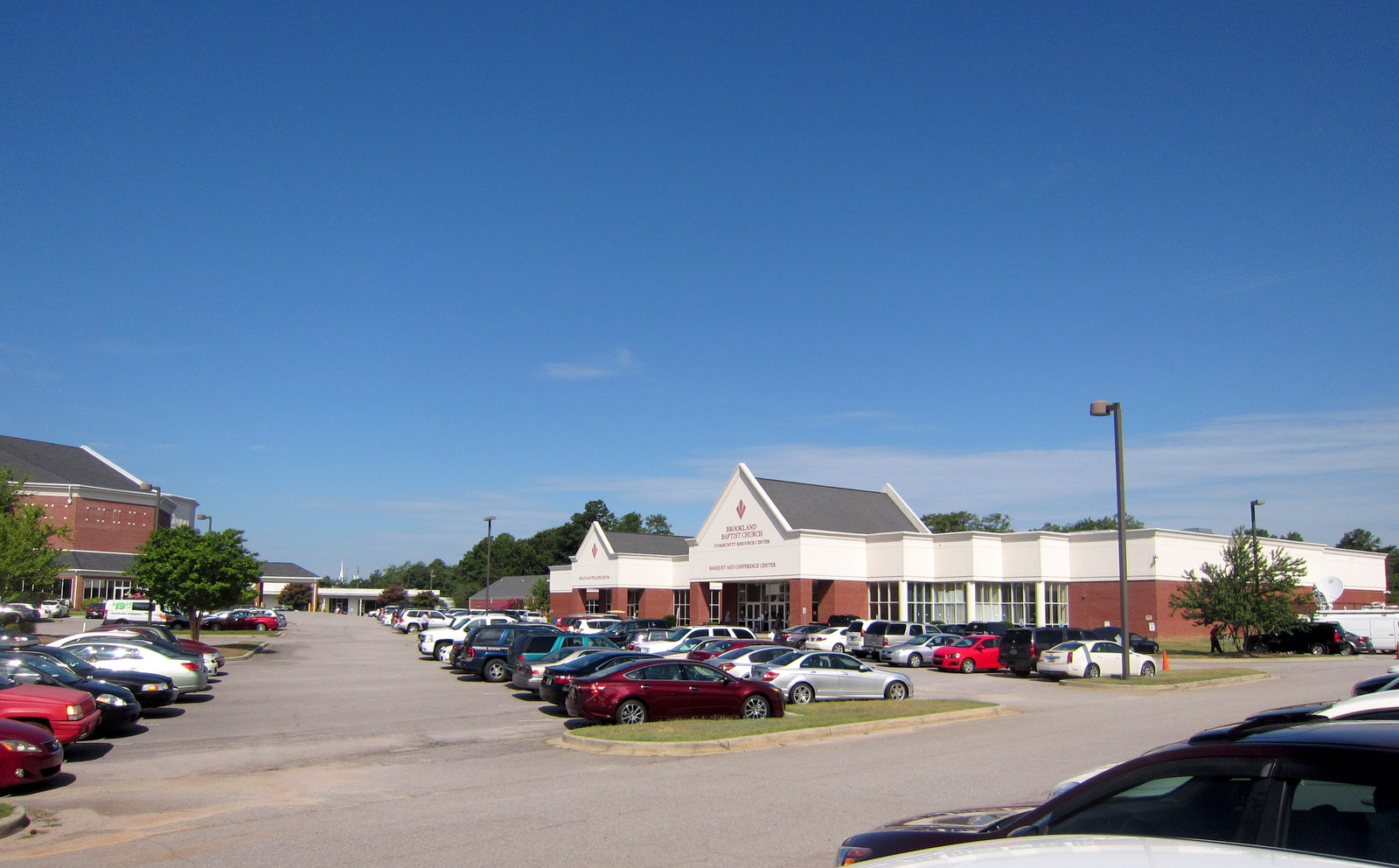 He also said rooftops at Brookland would offer views of the Columbia skyline.
"We've been working with national consultants," on lighting the development, Mundy said.
After he told of pocket parks and road improvements, council passed first reading of an ordinance to rezone the Brookland property as a PUD, or Planned Use Development, Commercial (PUD-C.)
Mundy said there could be between 150 and 250 residential units at Brookland, after Councilman Jimmy Brooks asked him about capacity. The property will include retail and office space, too.
Councilman Tem Miles lauded Estates and noted that a Tax Increment Financing, or TIF, deal had been agreed upon with Lexington School District Two so the plan can move forward.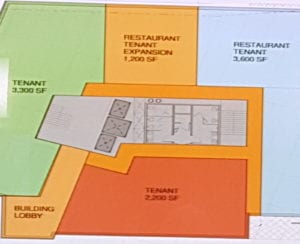 Councilwoman Casey Hallman asked if Brookland would have a Meeting Street entrance, and Mundy said the S.C. Department of Transportation has recommended against an entrance on Meeting Street.
Mundy reiterated a desire to move the offices of Estates Inc. to West Columbia – from Columbia – to be in the Brookland complex.