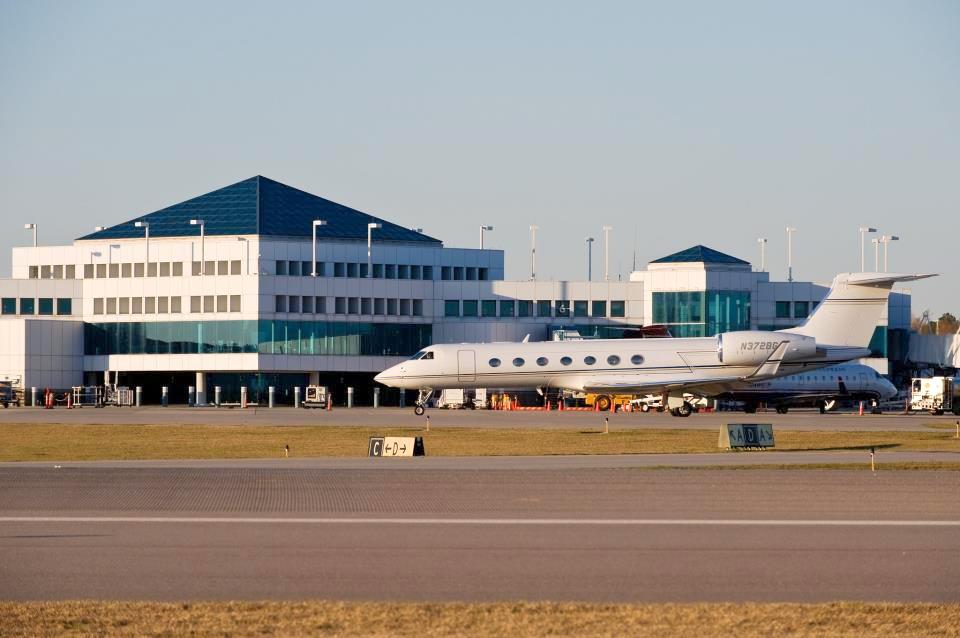 More passengers, freight at Columbia Metropolitan Airport
July 21, 2015
|
|
Comments Off

on More passengers, freight at Columbia Metropolitan Airport
|
NEWS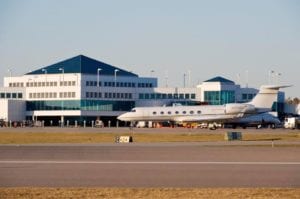 The numbers at Columbia Metropolitan Airport are increasing in a positive way.
The amount of freight flown out of Columbia Metropolitan Airport (CMA) in Cayce, increased by more than 11% in June and the number of passengers rose by 5.21%.
Both increases are based on comparisons to June 2014. The information was released by CMA and it also shows increases in volume for the first half of 2015.
The amount of cargo loaded onto planes was 2,672 tons in June, compared to 2,406 tons loaded in June a year ago.
There were 48,369 people boarding flights in June at CMA. That is more than 2,300 than enplaned in June of 2014.
In the first half of 2015, CMA reported 266,142 passengers boarding planes. Departing passenger travel was up 6.63% compared to 2014.
Total passenger traffic – travelers departing and arriving – rose 4.09% in June to 97,297. For the first half of 2015, passenger traffic rose more than 4% to 536,936.
For the first half of 2015, the airport reported 15,852 tons of cargo loaded compared to 15,190 tons for the first half of 2014. That is an increase of 4.36%.

For passenger travel, Delta Airlines accounted for 44% of the CMA market in June. Delta enplaned 21,232 passengers for the month. That's an increase of 9.65% compared to June 2014. For the first half of 2015, Delta enplanements were up 11.20% to 116,236.
U.S. Airways recorded an 11.68% increase in passenger traffic departing. Through the first half of 2015, its traffic rose 6.07% to 84,472 passengers.
United Parcel Service, that bases its Southeastern hub at CMA, is the leader in freight moving and
Federal Express is the second-highest volume carrier.