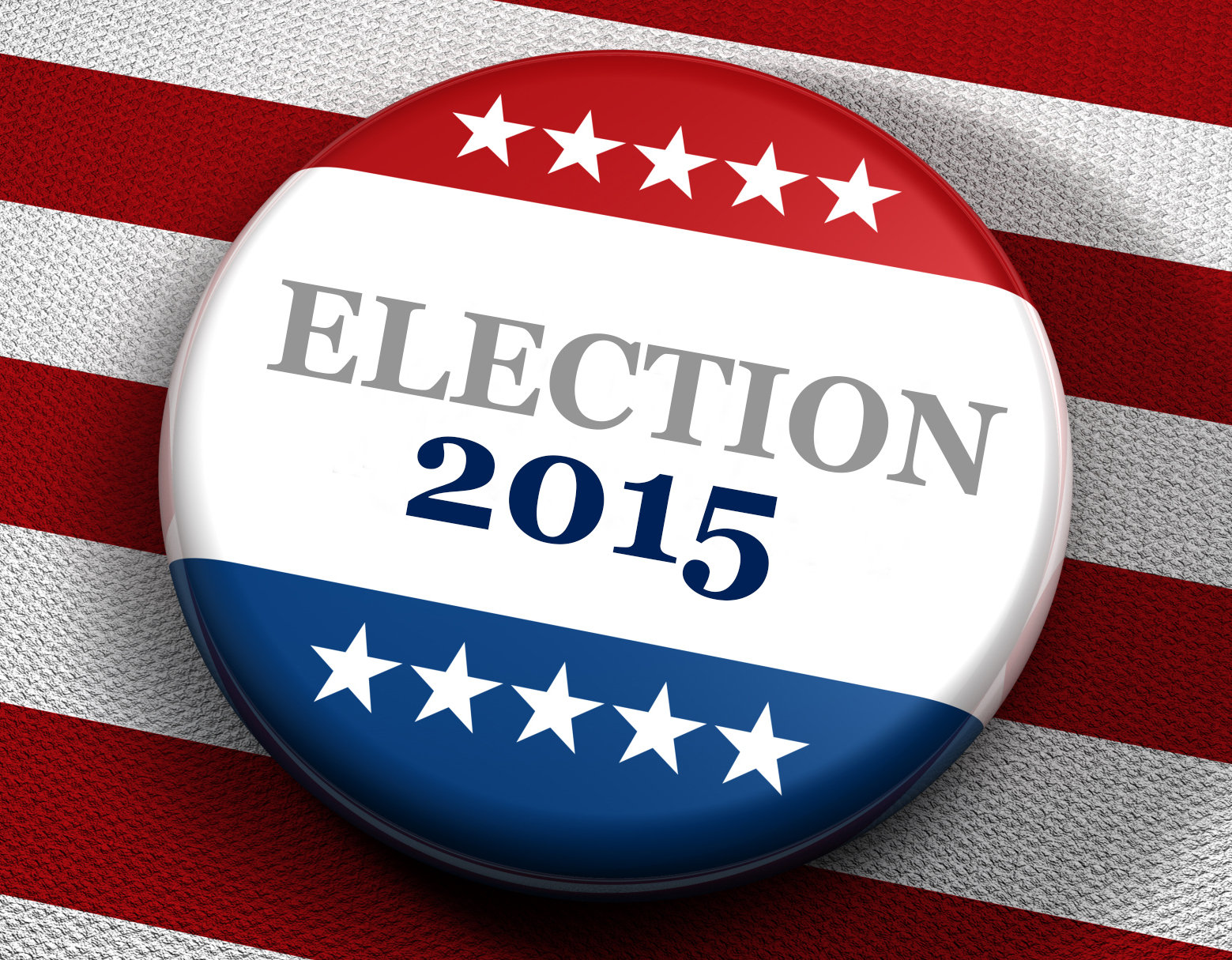 More candidates file to run in West Columbia
August 19, 2015
|
|
Comments Off

on More candidates file to run in West Columbia
|
NEWS
More candidates are filing to run in West Columbia's municipal elections.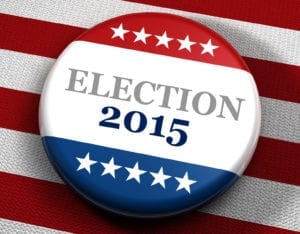 Joe Owens has filed to run for the office of mayor at the City of West Columbia City Hall, said Kelli Ricard, West Columbia City Clerk and Events Coordinator.
Owens is the current mayor and joins former mayor Bobby Horton on the ballot. Horton had filed earlier.
In West Columbia's District 2 council seat, Robin Lambert Johnson has filed to run. That is the council seat held by Councilman Eric Fowler. Fowler has said he will not run for reelection.
In the District 4 seat, current Councilman Tem Miles has filed to run. Chuck Underhill has filed to run against Miles.
In the District 6 seat, Councilman B.J. Unthank has filed to run for reelection. Jimmy Brooks has filed to challenge Unthank for the seat. Sonny Narang has also filed to run for the District 6 seat.
Filing for the West Columbia Mayor's office and council seats opened Aug. 10.  according to Brian Carter, deputy city administrator for West Columbia.
Filing closes to run for city council seats and for the mayor's on Aug. 28.
The election for both the council seats and mayor's office will be held Nov. 3.
There are several other council seats and mayor races in Lexington County being held this year. All municipalities in the county, except Cayce, hold elections in odd years.