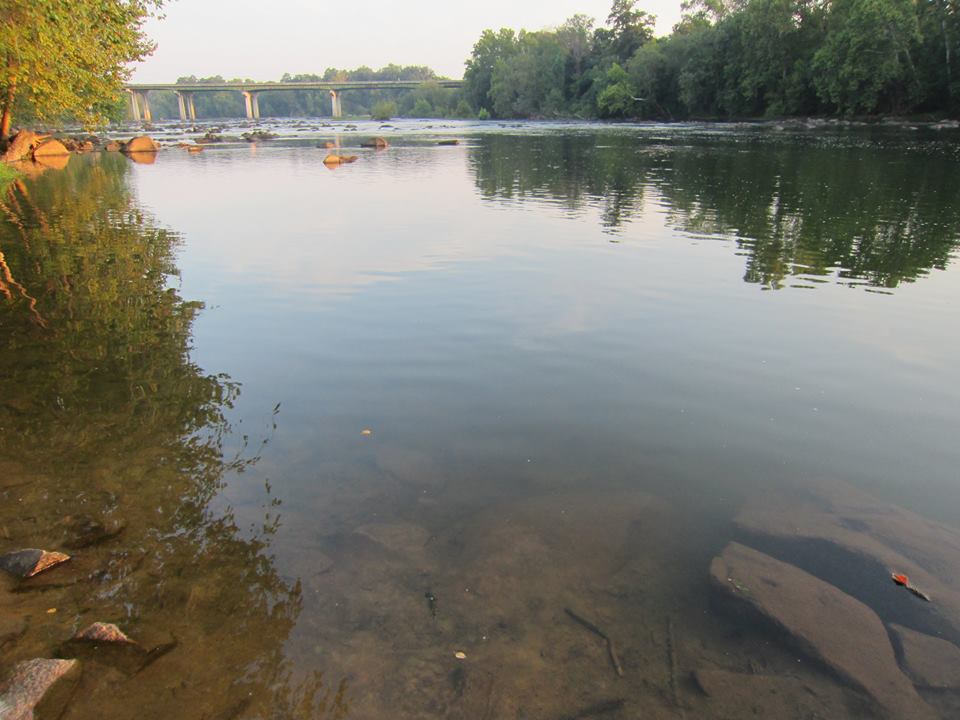 Moffatt Street Section of West Columbia Riverwalk Re-opened
February 8, 2016
|
|
Comments Off

on Moffatt Street Section of West Columbia Riverwalk Re-opened
|
NEWS
The Moffatt Street section of the West Columbia Riverwalk has been re-opened after being closed due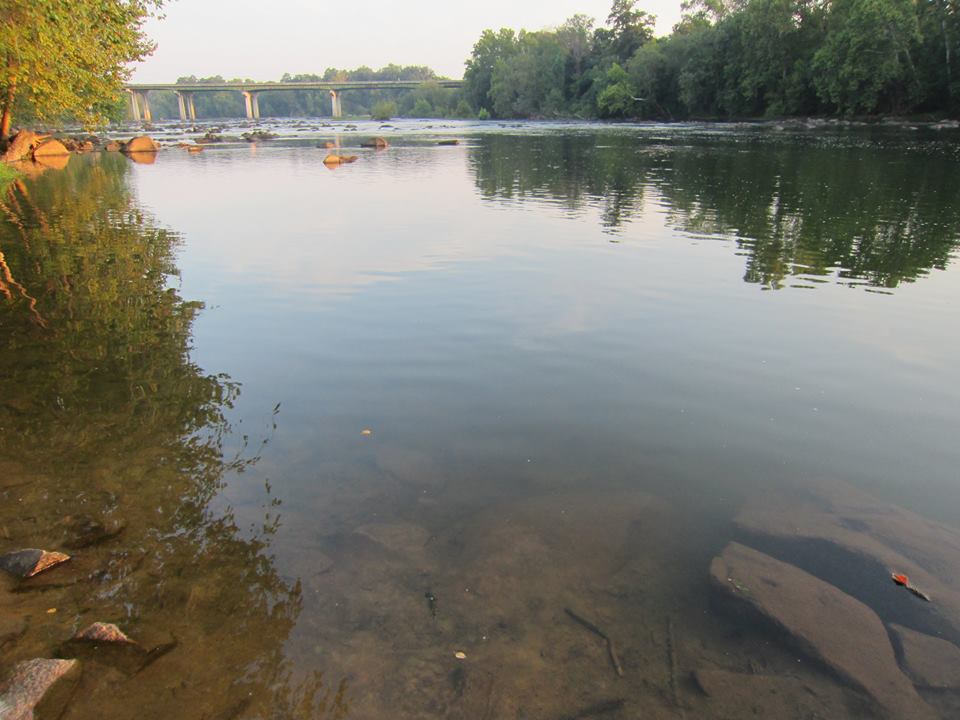 to flooding.
City personnel have worked quickly to clear the walkway after recent flood waters subsided. The amphitheater and nearby walkways are open to the public.
Remaining closed portions of the park are located from the 100 block of Sunset Boulevard to the Gervais Street Bridge and the southernmost portion of the park near the 800 block of Alexander Road. These sections have been closed since the October 2015 floods and will remained closed until all repairs have been completed.
The announcement was made Monday afternoon by Anna Huffman, City of West Columbia PIO.