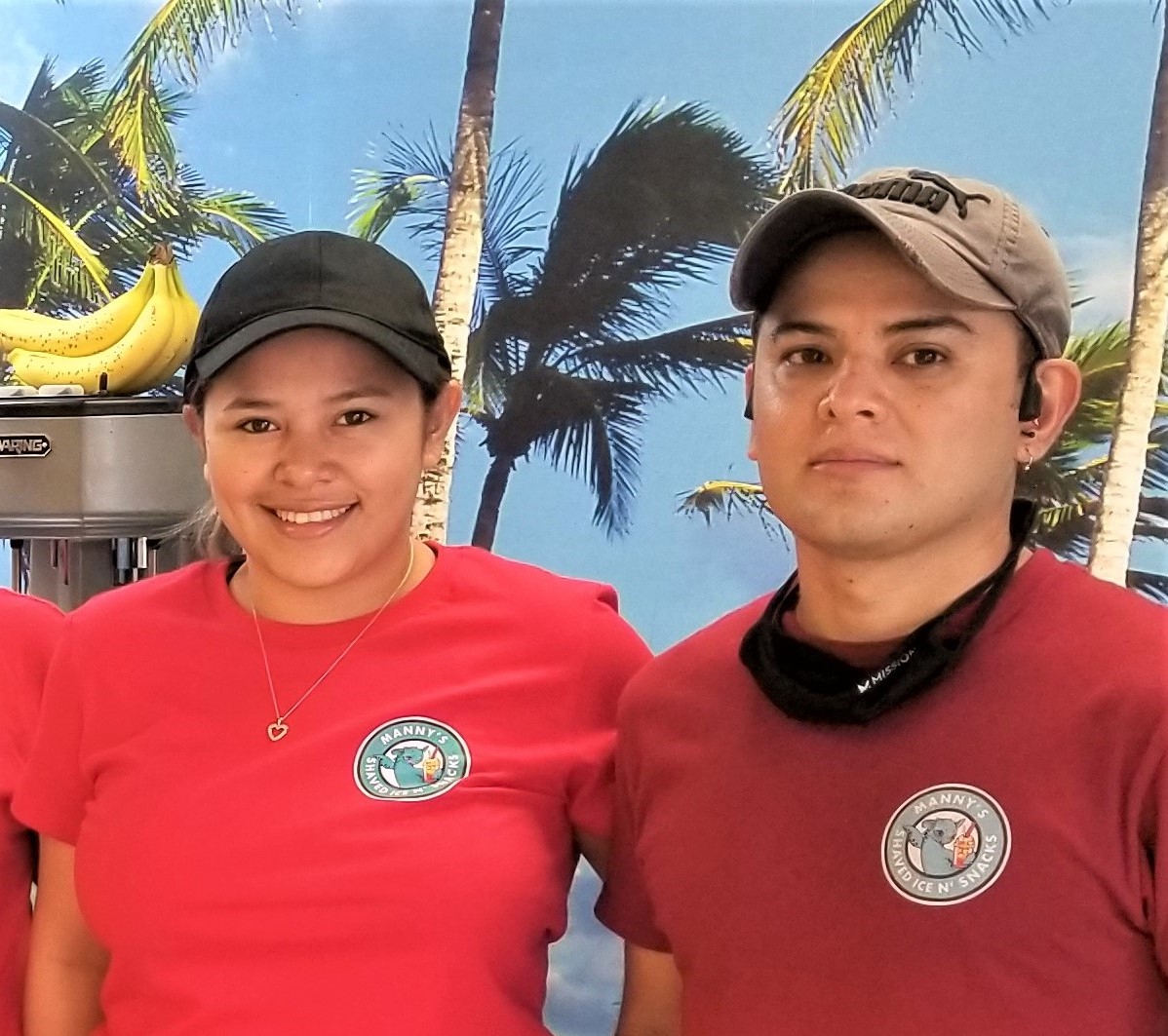 Manny's serves frozen treats, featured in West Columbia Newsletter
June 1, 2021
|
|
Comments Off

on Manny's serves frozen treats, featured in West Columbia Newsletter
|
NEWS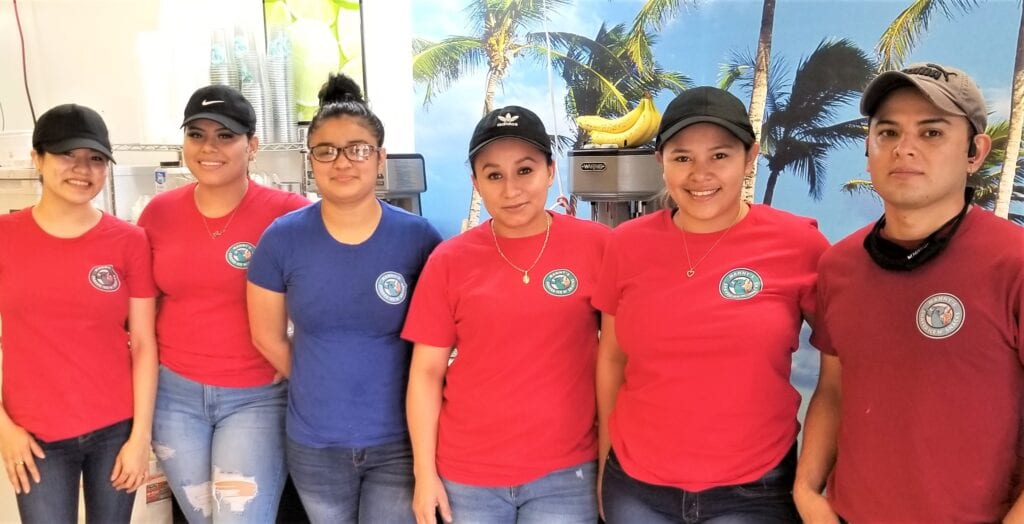 The following article is featured in the West Columbia Newsletter: Click here for a link to it
A trip to Manny's puts a smile on a kid's face. A lot of adults love Manny's, too.
Manny's, at 1228 Augusta Road in West Columbia, features shaved ice, smoothies, ice cream, milkshakes, fruit cocktail, chicharron preparado, corn in a cup, corn on the cob, and more.
What is now Manny's was established in 2011 when Jose Manuel Vargas operated a truck that sold shaved ice.
"We moved to Augusta Road in 2017," said Vargas. "That's when we began to attract a base of regulars. Some come every week. And every week we see new customers, too."
Vargas said his tenure as a business owner in West Columbia has been pleasant.
"I like doing business in West Columbia," he said. He also said he sees growth.
"West Columbia is gaining a lot more business. I'm seeing new restaurants and stores opening," Vargas said. "There is more attention here. It's a fertile environment. It's a growing city."
Over the years, Manny's has grown too. It has a staff of six. The menu has expanded in the last four years also.
One of Manny's favorite and unique offerings, said Vargas, is the elote revolcado. It's corn on the cob with cotija cheese, crumble chips and your sauce of choice, including jalapeno, BBQ or chipotle. Be sure to try it.