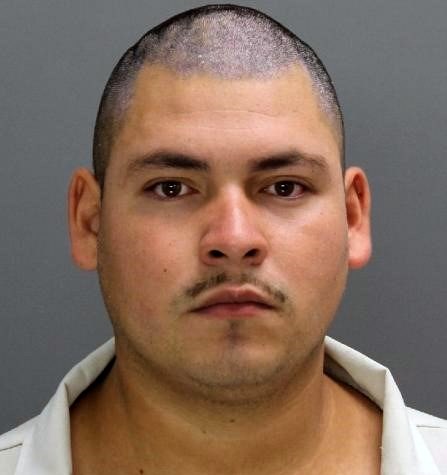 Man living in West Columbia gets 35 years for impregnating child
August 28, 2015
|
|
Comments Off

on Man living in West Columbia gets 35 years for impregnating child
|
NEWS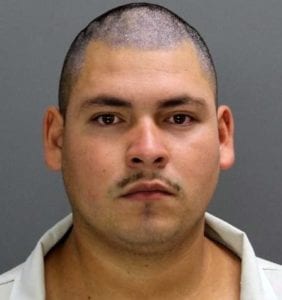 A West Columbia man has been sentenced to 35 years in prison for sex crimes against a minor, according to
the Eleventh Circuit Solicitor's office.
Judge R. Knox McMahon imposed the sentence against Martin A. Rodriguez, 24. After approximately 30 minutes of deliberation, a Lexington Jury found Rodriguez guilty of Criminal Sexual Conduct with a minor, 2nd and 3rd degree.
The Lexington County Sheriff's Department began an investigation on September 11, 2013, when The Sheriff and DSS were notified an eleven (11) year old child was being treated at a local crisis pregnancy center. The child victim was determined to be pregnant. On April 11, 2014, the child gave birth to an infant. Sheriff Deputies collected DNA sample from both the child victim and the infant for DNA analysis.
Martin Rodriguez, was developed as the suspect and DNA samples from Rodriguez, the child victim, and the infant were submitted to the State Law Enforcement Division (SLED) Department of DNA Analysis for paternity testing. On May 16th, 2014, SLED forensic scientist Jennifer L. Bartman notified the Sheriff's Department the results of the DNA analysis and paternity testing determined the probability of paternity by Martin Rodriguez was 99.99%. As a result, Rodriguez was arrested on May 20th, 2014 and charged with criminal sexual conduct with a minor.
The child victim, now age thirteen, testified during the trial and identified Rodriguez as the perpetrator of multiple incidents of sexual assault committed against her during the Spring and Summer of 2013 in Lexington County.
The case was prosecuted by Eleventh Circuit Senior Assistant Solicitor Suzanne Mayes and Assistant Solicitor Micah Caskey who said, "The facts of sexual assaults and impregnating an 11 year old child were revolting and disgusting."