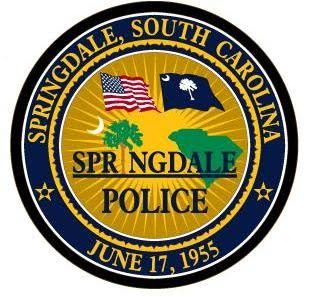 Man in convict costume taken to jail by Springdale Police
November 2, 2015
|
|
Comments Off

on Man in convict costume taken to jail by Springdale Police
|
NEWS
A 45-year- old man dressed in a Halloween prison convict costume was arrested early Sunday morning, and put in jail.
A Springdale Police officer stopped a vehicle on a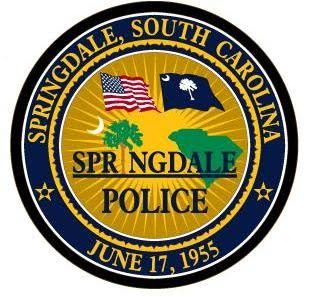 Driving Under the Influence suspicion, just after midnight, Nov. 1.
An officer observed the vehicle swerving on Platt Springs Road, according to a police department report..
While the officer began to approach the driver-side window, the driver placed the car in drive and fled.
Springdale police officers chased the vehicle to D Avenue in West Columbia. At that point, according to police, the driver exited the vehicle while it was moving.
The vehicle being pursued by police struck one of the Springdale Police vehicles. The driver then threw a loaded gun under the police vehicle as officers approached to take him into custody. The man also failed to put the vehicle in park and it continued to move until it struck the front porch of a residence on D Avenue.
The suspect was arrested and charged with DUI, failure to stop for blue lights, driving under suspension, unlawful carry of a firearm, and possession of open containers of alcohol in a moving vehicle. He was booked into the Lexington County Detention Center.