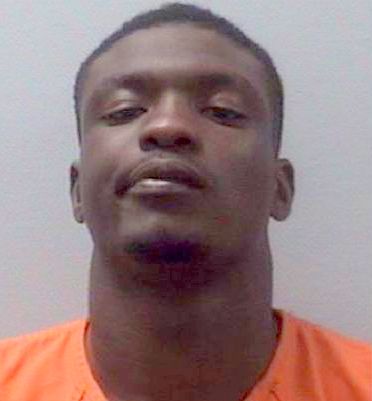 Man gets 26 years for Waffle House armed robberies, spitting on jailer
August 28, 2015
|
|
Comments Off

on Man gets 26 years for Waffle House armed robberies, spitting on jailer
|
NEWS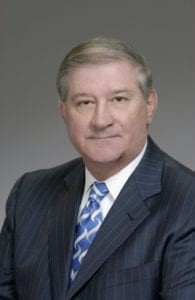 A 22-year-old Columbia man was  sentenced to prison for robbing Cayce and West Columbia Waffle Houses, and committing other crimes in July of 2014. Rashaud Jamel Lee was given 20 years for two armed robbery charges and first degree assault and battery.
The sentenced was announced Friday by the office of Eleventh Circuit Solicitor Donnie Myers.
Lee  also received a consecutive sentence of 6 years for spitting on a jail officer while in jail. Judge Deadra L. Jefferson imposed the sentences.Lee entered two Waffle Houses in Cayce and West Columbia on consecutive nights armed with a 45 caliber pistol demanding money from employees and ordering customers to stay seated. In the Cayce Waffle House, he shot into the ceiling to frighten those inside and shot at a cook who was brave enough to follow Lee outside so he could tell law enforcement the direction Lee fled.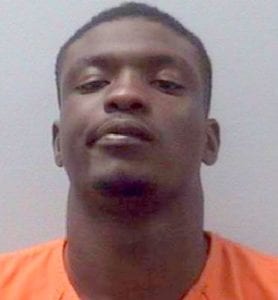 Cayce Public Safety and the Lexington County Sheriff's Department investigated the crimes and were praised by Assistant Solicitor Angela Garrick Martin.Lee had prior convictions that included strong arm robbery and had just recently been released from the SC Department of Corrections several months before these crimes. Lee told authorities that he had to rob these restaurants to get money for drugs and clothes.
Solicitor Donnie Myers said, "Lee is a dangerous and cold-hearted thief who armed himself, frightened innocent citizens and stole money from Lexington businesses. Prison is where he belongs."