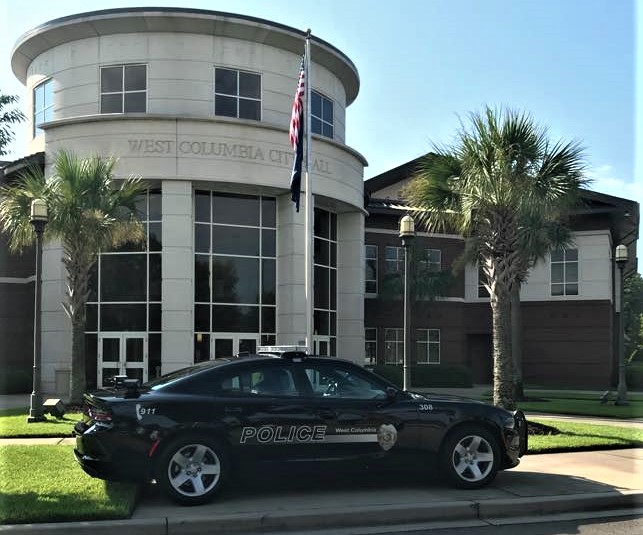 Man gets 17 years for burglary of West Columbia riverside home
July 12, 2021
|
|
Comments Off

on Man gets 17 years for burglary of West Columbia riverside home
|
NEWS
Darnell Riley, a 68-year-old man, pled guilty recently in Lexington County to First Degree Burglary and Possession of Burglary Tools and was sentenced by Circuit Court Judge Frank R. Addy, Jr., to 17 years in prison. The burglary charge is classified as a "no parole" and violent, most serious offense under South Carolina law.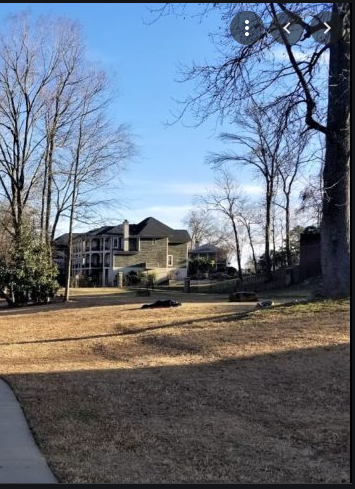 The case was prosecuted by Assistant Solicitor Russell Parker of the Lexington County Solicitor's Office, and investigated by Detective Chris Morris from the West Columbia Police Department.
On July 1, 2019, Riley burglarized a house on Congaree Park Drive near the West Columbia Riverwalk Park and Amphitheater. West Columbia Police Department officers responded and were able to apprehend Riley fleeing across the Gervais Street Bridge. He was found in possession of several items taken from residence, a crowbar, and a jeweler's eye loop that is commonly used to inspect diamonds and other precious gems.
Riley has an extensive criminal record dating back to 1974, which includes multiple prior convictions for burglary, housebreaking, and grand larceny from New Jersey, Georgia and South Carolina.