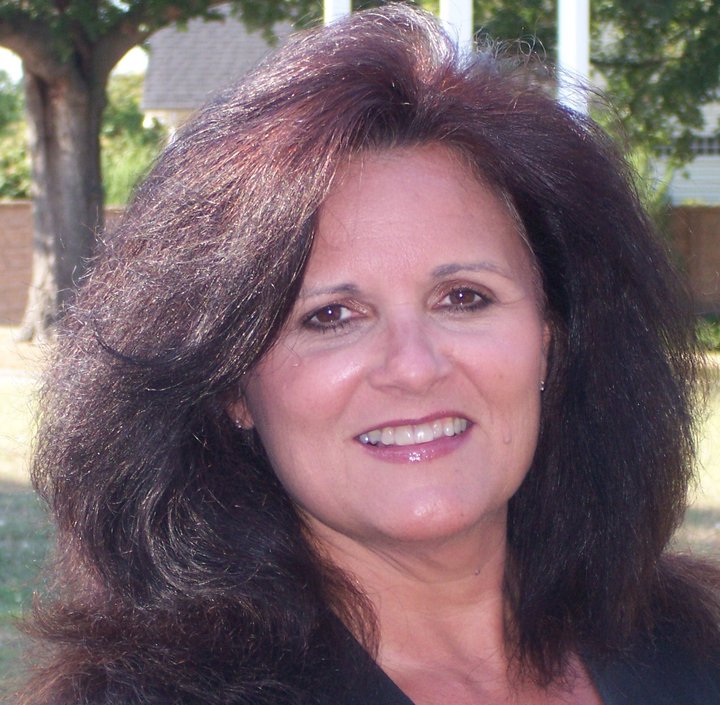 Linda Alford-Wooten elected to lead School District 2 Board
December 11, 2015
|
|
Comments Off

on Linda Alford-Wooten elected to lead School District 2 Board
|
NEWS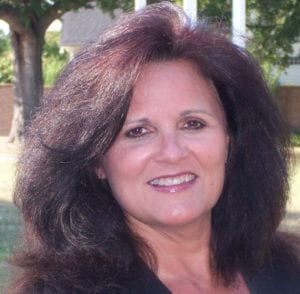 The Board of Trustees of Lexington School District Two elected the following officers, at their meeting Nov. 19.   Officers elected were Linda Alford-Wooten, as Chairwoman. William H. "Bill" Bingham, Jr., was elected Vice-Chairman. Brad W. Giles, was elected Secretary. They were elected to one-year terms.
Alford is a Brookland-Cayce High School graduate. She said it is an honor to be elected to lead the board.
"So many of our people go off to college but come back here. It 's a close-knit community and a great place to be," Alford-Wooten said.
She thanked outgoing chairman Bill Bingham for doing a great job as the district navigated through a budget crunch, a bond referendum and the hiring of new superintendent.
Board member Beth Branham said Alford-Wooten is a great choice as chairwoman. She said Alford-Wooten's ties to the community, and concern for its students, will help do well her in the position.
Branham also said Bingham, who served for the maximum four years as chairman, did an outstanding job.