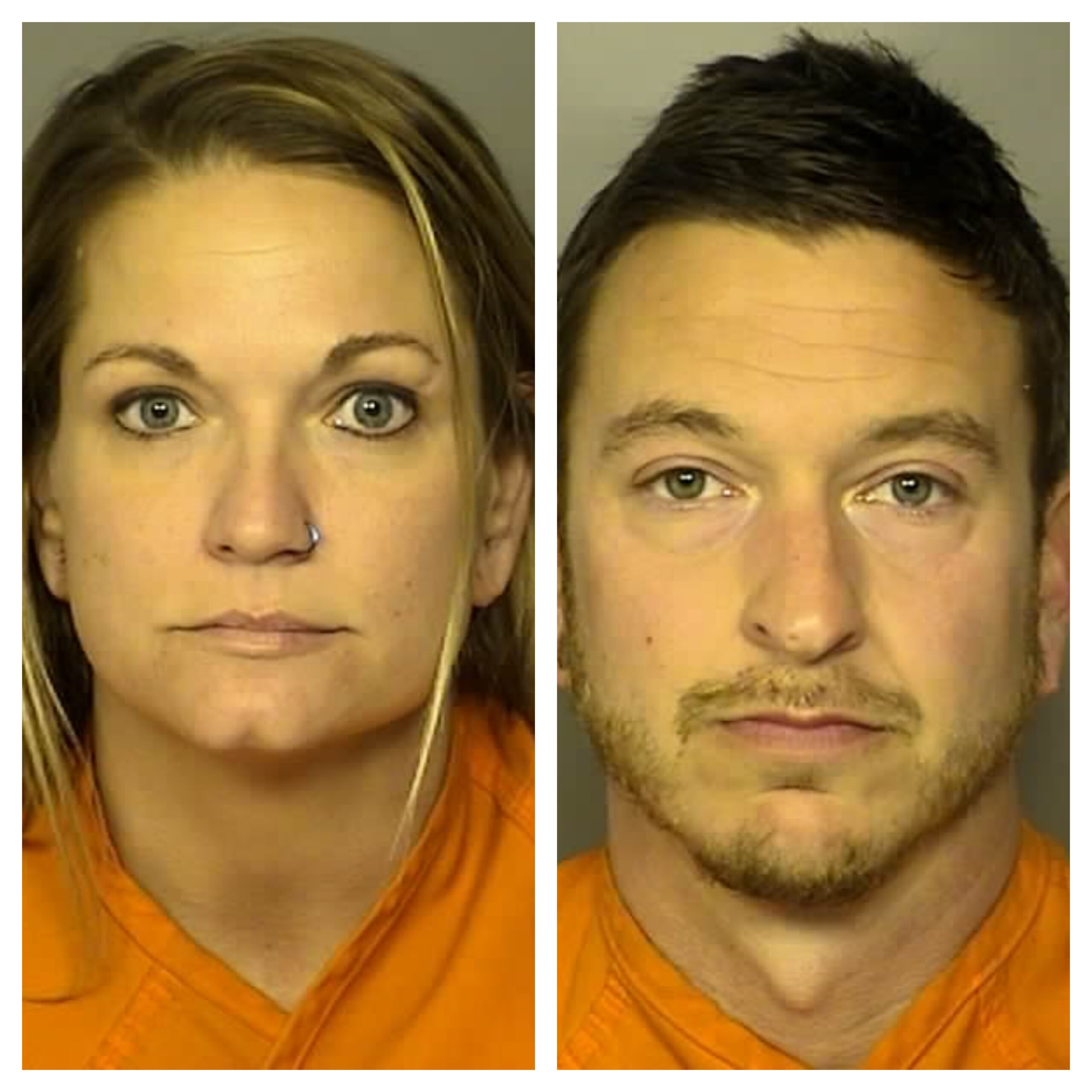 Lexington woman, Surfside Beach man accused of having sex on Myrtle Beach Skywheel
January 19, 2021
|
|
Comments Off

on Lexington woman, Surfside Beach man accused of having sex on Myrtle Beach Skywheel
|
NEWS
A Lexington woman has been accused of having sex in public with a Surfside Beach man.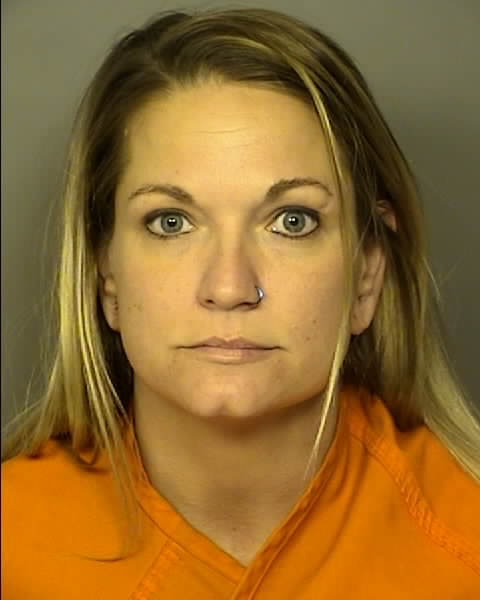 Lori Marie Harmon, of Lexington, and Eric Harmon, of Surfside Beach, both 36, allegedly had sex on the Myrtle Beach Skywheel ride and in a community pool, according to Myrtle Beach Police. The two have the same last name, but the report does not indicate if they are husband and wife or not.
Investigators said videos of the two having sex in public were posted on a pornography website and police saw the videos. The incidents allegedly occurred in December and January.
A report of the arrests was reported by WBTW-TV Click here to see report
The couple is having sex inside a gondola in view of the public on the Skywheel ride on North Ocean Blvd.- police said.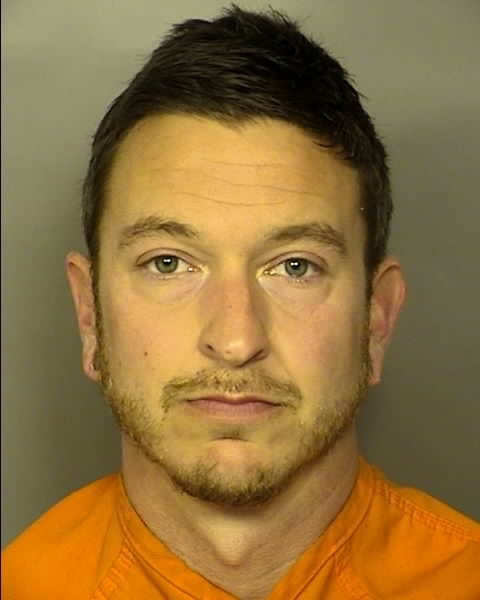 Lori Harmon exposed herself, along with other lewd acts, while sitting on top of a vending machine, according to police. Eric Harmon exposed himself at a community pool said police.
The actions were recorded by the accused man and woman, then uploaded to the adult web site, according to the police report.
Both have been released from the J. Reuben Long Detention Center on after posting bond. Click for link