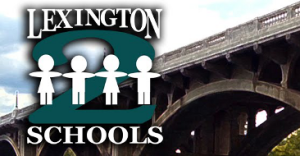 Lexington Two – Cancels School for Thursday and Friday, Oct. 8-9
October 7, 2015
|
|
Comments Off

on Lexington Two – Cancels School for Thursday and Friday, Oct. 8-9
|
NEWS
Lexington School District Two – Cancels School for Thursday and Friday, Oct. 8-9. Teachers to report Friday, but not students.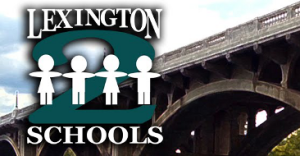 Due to the concerns about the flooded areas of the school district and the hazardous road conditions, Lexington School District has decided the following:
The school district will be closed for all staff and students on Thursday, October 8.
School is cancelled for all students on Friday, October 9.
All staff will report to work on Friday, October 9, as a staff workday.
Lexington School District Two will return to its regular school schedule beginning on Monday, October 12.  Parents may get updated information concerning changes in bus routes due to road closures on their school's website or by calling their school office on Friday, October 9.
Friday, October 16 was scheduled to be a staff workday and a student holiday.  However, this day will now be a regular school day for staff and students.
Both Airport High School and Brookland-Cayce High School have cancelled their October 9, Fridaynight home football games.  The games will be made up on Monday, October 12.  Please note the following schedule:
Airport High vs. Aiken High – Monday, October 12, 7 p.m. at Eagle Stadium
Brookland-Cayce High vs Gilbert High – Monday, October 12, 6 p.m at the Brookland-Cayce High School Stadium
All Thursday, October 8 after-school programs, athletic practices or events, adult education classes, other school or district-related meetings, events or extra-curricular activities scheduled for after school or evening are also canceled.
Parents can get information about school openings and closings in Lexington School District Two by listening to local radio stations, watching local television stations, and checking the district's website at www.lex2.org  or our schools and district Facebook and Twitter accounts.