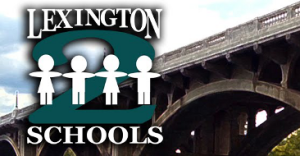 Lexington Two Board meetings could be streamed on the Internet
October 29, 2015
|
|
Comments Off

on Lexington Two Board meetings could be streamed on the Internet
|
NEWS
Lexington School District Two, at its meeting Tuesday, moved forward with a plan to stream Board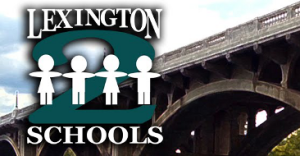 meetings on the Internet.
Board Member Beth Branham said "a lot of districts are doing this," and live streaming the meetings  should be possible without much expense. The Board agreed to look into live streaming the meetings.
"I am am very much in favor of this, too," said Board Member Brad Giles. He said opening meetings, for more access, adds a level of transparency.
The meetings could be uploaded to "YouTube" for viewing, or some other format. Bill James, the District's Interim Superintendent, said he will let the board know if the meetings can be streamed with existing resources, or if more equipment is needed.
Lexington County Council meetings are currently streamed, recorded, and offered for online viewing on the county's website.