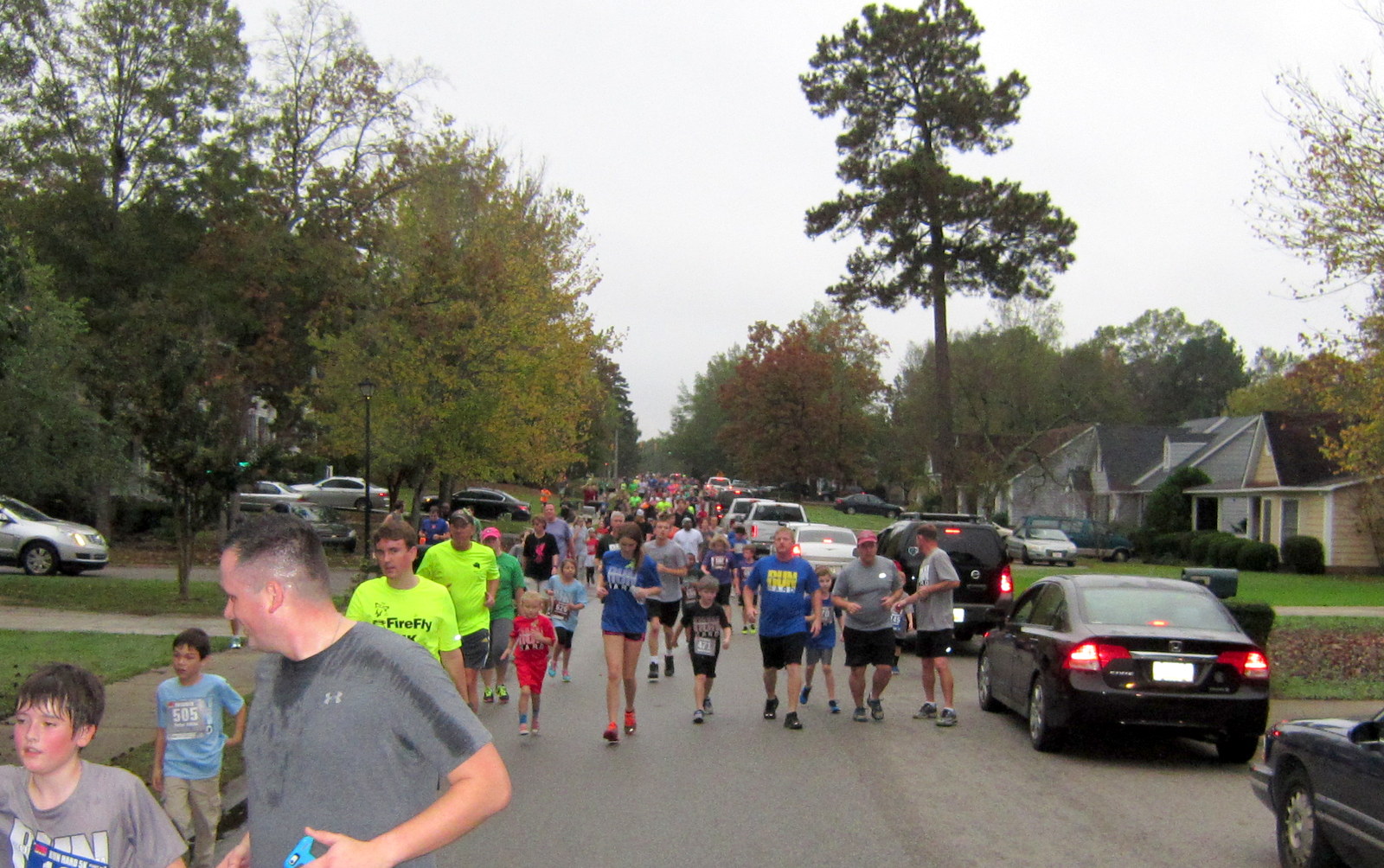 Lexington School District 2 participated in Boys Run Hard
November 7, 2015
|
|
Comments Off

on Lexington School District 2 participated in Boys Run Hard
|
NEWS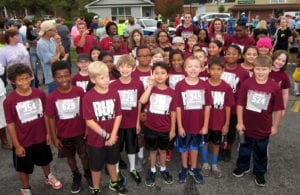 Several schools from Lexington School District 2 participated in Boys Run Hard, Saturday.
It teaches second-through-eigth grade students how to lead and live an active, healthy and wholesome lifestyle. The run was held in Irmo and fratured students from all over Lexington County.
Teams (boys and girls) from Brookland-Cayce Grammar No. 1, Pinveview Elementary, Springdale Elementary, Taylor Elementary, Davis Elementary and East Point Academy partipated in Boys Run Hard.
Run Hard is an 8-week after school running club that will prepare kids for a 5K race. It utilizes character-based concepts to teach running, healthy lifestyle and decision-making skills. Run Hard encourages teamwork throughout lessons and workouts. The Boys Run Hard will help motto is: "build up, don't tear down."