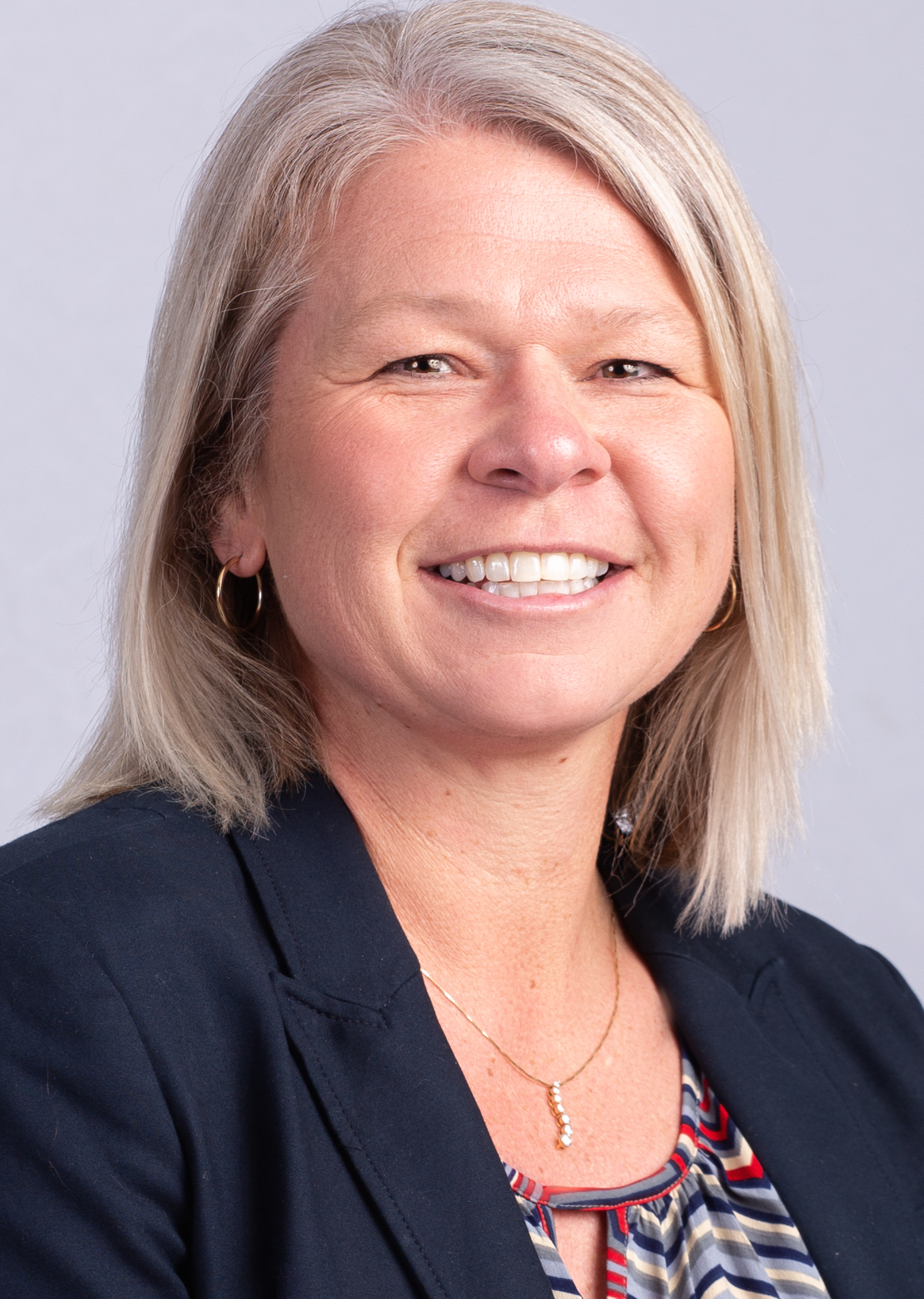 Lexington School District 2 names a new Chief Financial Officer
May 22, 2023
|
|
Comments Off

on Lexington School District 2 names a new Chief Financial Officer
|
NEWS, Social Media
Lexington School District Two has named Sky Strickland as the new Chief Financial Officer for the district.
Strickland's appointment, on the recommendation of Superintendent Dr. Brenda Hafner,  was approved during the regular monthly meeting of the Board of Trustees on May 18.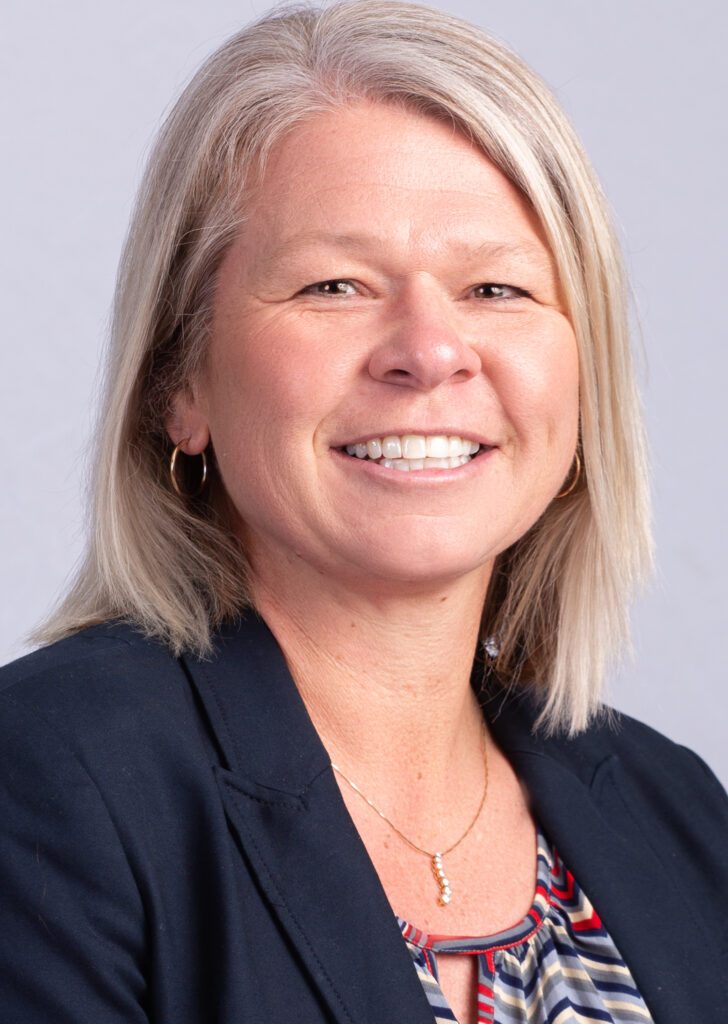 Strickland has more than 20 years of experience in school district finance. She currently serves as Chief Financial Officer with Calhoun County Public School District, a position she has held since 2014. She started her career with the district as a senior accountant in August 2000. Strickland received a bachelor's degree in accounting/marketing from the University of South Carolina in 1999.
"Ms. Strickland has been a Chief Financial Officer in education for a number of years, and that working knowledge about South Carolina's laws and processes will serve us well here in Lexington Two," Dr. Hafner said. "We look forward to working with her not only on current needs but in planning for the district's future."
Strickland will oversee Lexington Two's business operations, including district funds, payroll, employee benefits, purchasing, accounts payable, property, and worker's compensation programs.
"I am excited about continuing my career helping students achieve their highest potential and look forward to working with the Lexington Two team to carry out their mission," Strickland said. "It is my job as the Chief Financial Officer to ensure necessary resources are available to all students so they are successful in life and prepared to compete globally. I thank Dr. Hafner and the Board of Trustees for allowing me this opportunity."
Strickland will begin her new role on July 1.