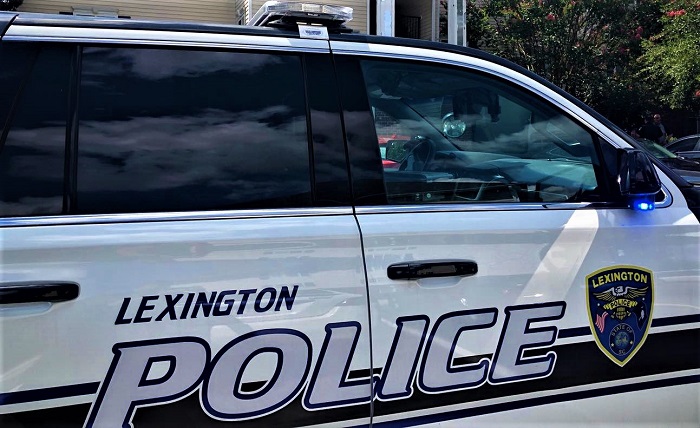 Lexington Police arrest teacher after being tipped off there was a gun in the car
December 6, 2022
|
|
Comments Off

on Lexington Police arrest teacher after being tipped off there was a gun in the car
|
NEWS, Social Media
Lexington Police Chief Terrence Green announced the arrest of a River Bluff High School teacher for a weapons law violation after officers allegedly found a handgun in a car at River Bluff High School on Corley Mill Road.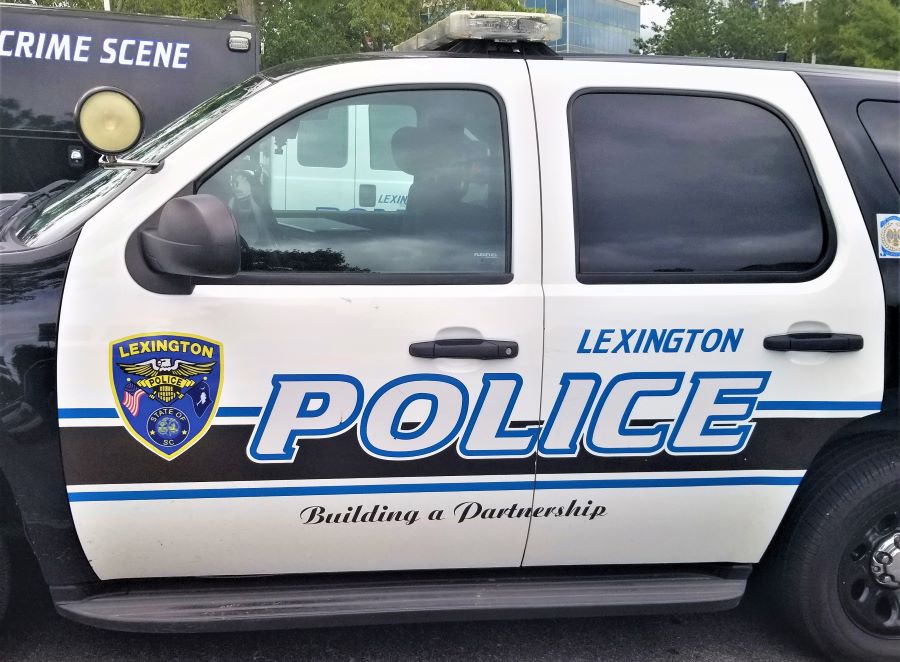 On Friday afternoon, (Dec. 2) School Resource Officers followed up on an anonymous tip that a teacher at the high school, told students in the teacher's class that a gun was always kept in the car.
When interviewed by officers, the teacher admitted having a had a Concealed Weapon Permit. Police said the gun was not in a locked or secured compartment in the vehicle as required by law. When officers searched the car, they found a gun in a bag placed on the passenger side floorboard.
The teacher was arrested for Carrying a Weapon on School Property and transported to the Lexington County Detention Center.
When seen by a judge at Lexington County Bond Court, the teacher was given a personal recognizance bond of $2,500, and has been released from the Lexington County Detention Center.