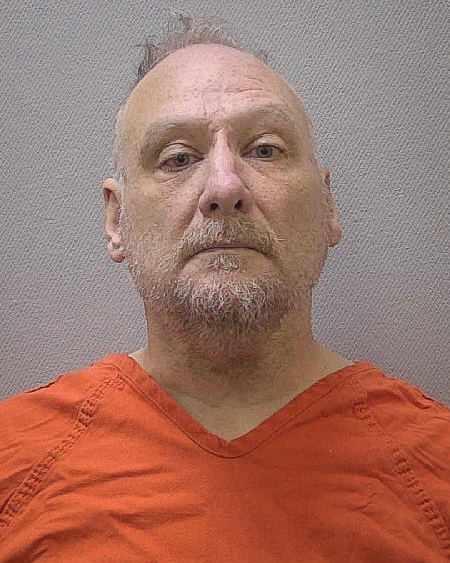 Lexington Police arrest man for armed robbery connected to incident on Sunset Boulevard
October 20, 2023
|
|
Comments Off

on Lexington Police arrest man for armed robbery connected to incident on Sunset Boulevard
|
NEWS, Social Media
Donald Bryan Willingham, age 54 of Columbia, has been charged, by Lexington Police, with Armed Robbery and Possession of a Weapon during a Violent Crime. The charges stem from an incident that occurred earlier this month in the East Towne Centre parking lot at 5556 Sunset Boulevard, in Lexington. Lexington Police Chief Terrence Green announced the charges, Friday.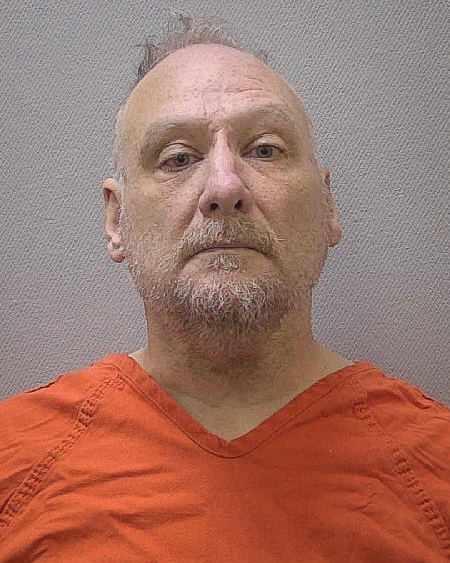 On the afternoon of Friday, Oct. 6, officers were dispatched to an armed robbery and met with a victim who stated that a man, who is alleged to have been Donald Willingham, walked up to her vehicle with a handgun and demanded money from her.  The victim fled from the scene in her vehicle without giving him any money and went to the Lexington Police Department to report the incident.
During the investigation, detectives shared a facial composite sketch and a photograph of the vehicle involved in the incident with local media that were shared online and through the news. Multiple tips were called in to include that Donald Willingham told people he knew he had been involved in the incident.
On Oct. 18, Donald Willingham was arrested.  When seen at Lexington County Bond Court, he was given a surety bond of $100,000 with a requirement of GPS monitoring and mental health counseling.