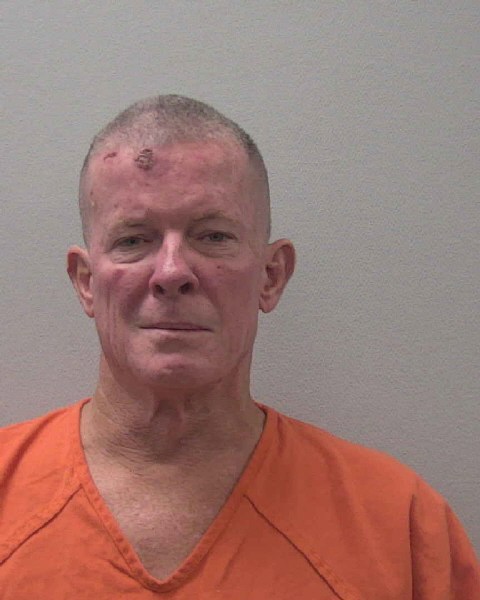 Lexington man gets 8 years in prison for sex crimes against a minor
October 26, 2022
|
|
Comments Off

on Lexington man gets 8 years in prison for sex crimes against a minor
|
NEWS, Social Media
South Carolina Attorney General Alan Wilson announced, Tuesday, that Randy Carroll Rawl of Lexington County has been sentenced to eight years in prison for sex crimes against a minor. Rawl pleaded guilty to one count of Criminal Sexual Conduct with a Minor, 2nd degree, and one count of Criminal Solicitation of a Minor.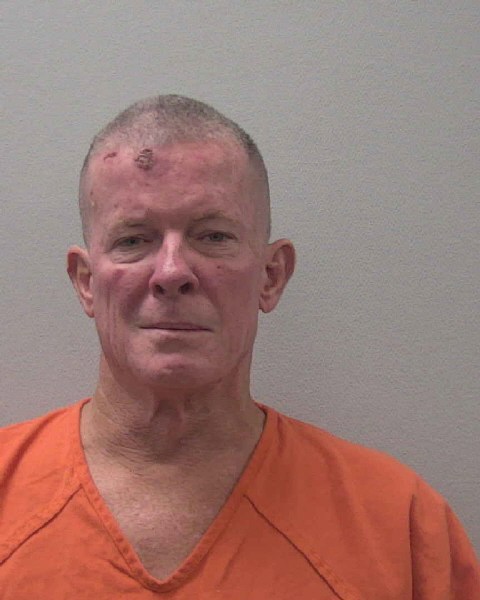 On October 11, 2019, a Lexington County mother reported to the Lexington County Sheriff's office that she discovered text messages between her 15-year-old son and two adult males, in which both men, independently of each other, propositioned the minor for sexual activity. One of the two men was identified as Randy Rawl, a resident of Lexington County. Law enforcement was able to obtain the cell phone of the victim and reviewed a text message thread between the two, which started on September 29, 2019. Texts from a phone number that was identified as belonging to Rawl discussed sexual activity with the minor, and a video of the minor engaging in sexual activity was provided to Rawl. On September 30, Rawl traveled to the minor's home in Lexington County and engaged in sexual activity with the minor. The victim later identified Rawl out of a photo lineup. Law enforcement interviewed Rawl and he admitted talking to the minor victim and traveling to the minor's home in Lexington County to engage in sexual activity. Forensic examiner Rich Cominos with the SC Attorney General's office conducted a forensic examination of Rawl's cell phone, which found texts between Rawl and the minor.
Rawl received a sentence of eight years at the South Carolina Department of Corrections on each charge, to run concurrently. He received credit for 2 days in jail. He forfeited his seized cell phone and will have to register as a Tier 2 sex offender.