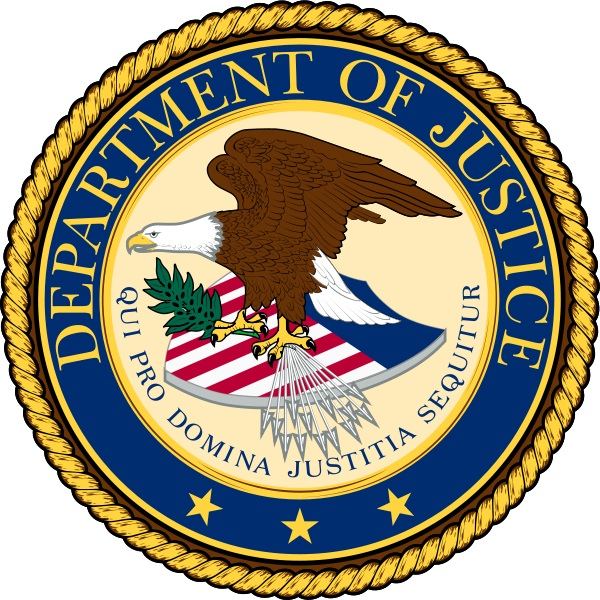 Lexington man gets 5 months jail for mortgage fraud
February 8, 2016
|
|
Comments Off

on Lexington man gets 5 months jail for mortgage fraud
|
NEWS
Michael Yant, 40, of Lexington, was sentenced Monday in federal court in Columbia, according to US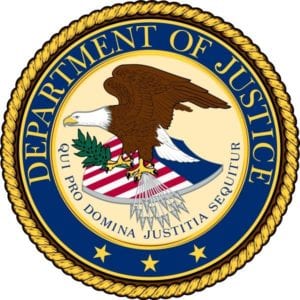 Attorney Bill Nettles.
Yant was sentenced for Wire Fraud in connection with a mortgage fraud scheme. US District Judge Joseph F. Anderson, Jr., of Columbia sentenced Yant to five months of incarceration, to be followed by five months home confinement. Yant also was ordered to pay almost $270,000 in restitution to the U.S. Department of Housing and Urban Development.
Evidence presented at the change of plea hearing established that between November 2011 and December 2013, Yant and others committed mortgage fraud on approximately fifteen Federal Housing Administration (FHA) loans. Specifically, Yant engaged in a prohibited rent-to-own scheme. Yant collected rent from future buyers and used those funds for the buyer's down payment at closing. Further, Yant added buyers to other people's credit accounts as authorized users to enhance the buyer's credit scores
Yant admitted to falsifying and submitting bank statements of buyers, paying off buyers' debt and collection accounts, as well as falsifying buyers' vehicle bills of sale in an effort to forge the origination of the buyer's down payments. Also, Yant provided forged W-2's and paystubs for buyers, as well as prepared false employment verifications to conceal the buyer not being an employee of certain businesses. Further, Yant secured FHA loans for buyers who would not otherwise qualify by paying off the buyers' debt and collection accounts to increase the buyers' credit scores.
The case was investigated by the United States Department of Housing and Urban Development, Office of the Inspector General, and the United States Postal Inspection Service. Assistant United States Attorney Winston Holliday of the Columbia office prosecuted the case.