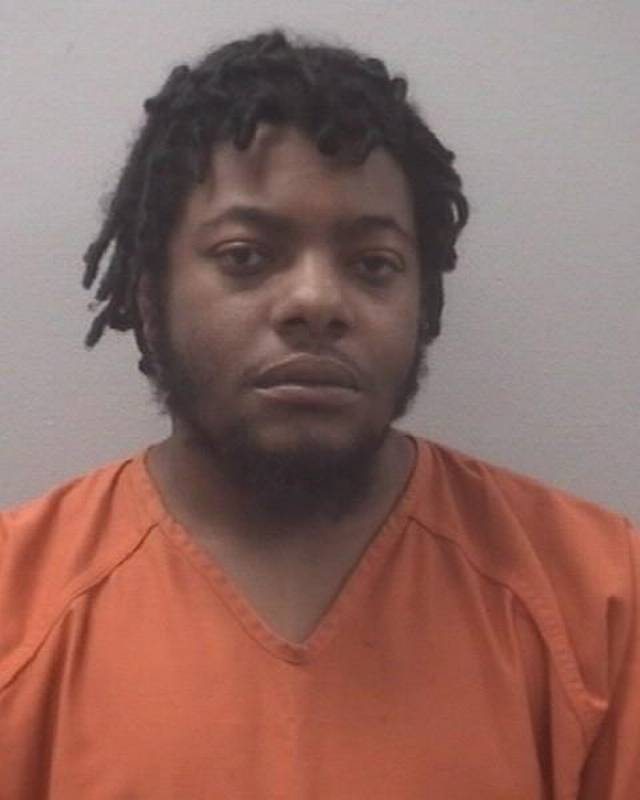 Lexington man gets 40 years for armed robbery
April 14, 2016
|
|
Comments Off

on Lexington man gets 40 years for armed robbery
|
NEWS
A 20 year old Lexington man received a 40 year sentence for first degree Burglary and Armed Robbery stemming from a home invasion that occurred on Valentine's Day of 2015.
Jonathan Christian Hughes and two other co defendants, armed with firearms, kicked in the front door of a home on Doe Trail at 1 a.m.
The armed men placed the husband and wife inside the shower stall while their three minor children were sleeping in their rooms on the other side of the home. The gunmen stole the wife's pocketbook containing multiple cred cards, cash, and her family Bible.
Before fleeing on foot, the three also stole all the children's gaming systems and electronics.
Lexington county sheriff's deputies quickly responded and saw Hughes and a codefendant walking in the area. The co defendant was wearing shoes with treads that looked exactly like the shoe impressions on the home's kicked-in door.
After speaking to several of Hughes' family members, and catching a burglar involved in another home invasion several hours later who had the wife's credit cards, law enforcement went bac kand arrested both Hughes and his co defendant.
All three defendants, including Hughes, gave statements admitting their involvement and telling investigators where most of the stolen items were hidden.
The victims, the lead detective and Senior Assistant Solicitor Angela Martin told the Judge William Seals how horrible it was for the parents to be separated from their children while this incident was going on, and the fear it has caused in their family and in that community.
Although defense attorneys told the judge that Hughes had no prior record and asked for the minimum sentence of 15 years, the judge did not agree and imposed a forty year sentence.