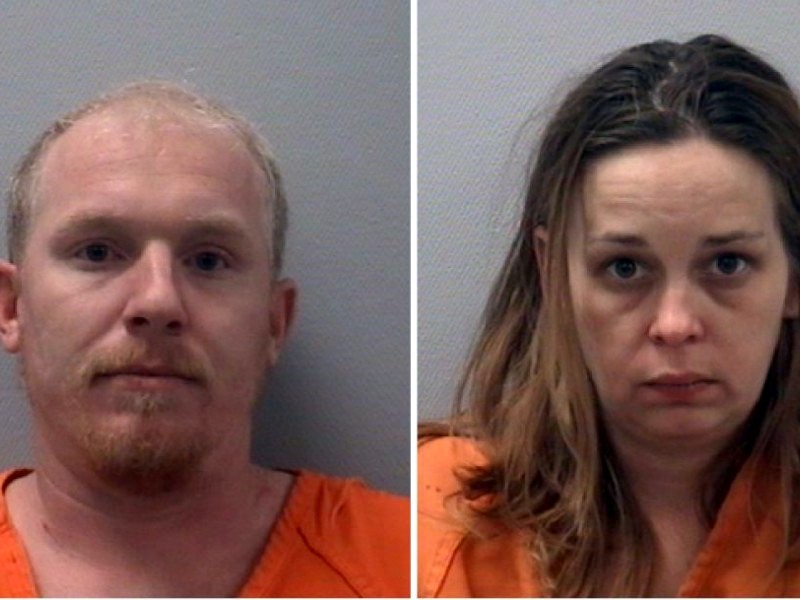 Lexington couple gets 20 years in fatal child neglect case
March 24, 2016
|
|
Comments Off

on Lexington couple gets 20 years in fatal child neglect case
|
NEWS
From the office of the 11th circuit solicitor: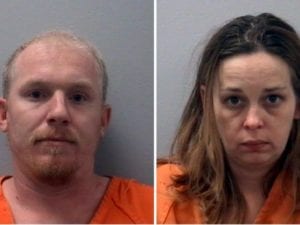 A Lexington County couple has been sentenced to prison following the death of their 10 week old infant daughter. Jordan Hodson, age 36, and Sara Elizabeth Hodson, age 35, were given a stern prison sentence for committing fatal child neglect which led to the infant's death on December 11, 2012.
An autopsy conducted as part of the criminal investigation determined that Makenna Hodson died of sepsis (septic shock poisoning) as a result of an untreated stomach perforation. The autopsy determined that the infant had sustained previous bone fractures.
The infant also tested positive for exposure to methamphetamine.The Lexington County Sheriff's Department investigated the case and conducted a search of the family residence located on Bushberry Road in the Pelion area of Lexington County. During the search of the home, officers recovered numerous smoking devices which the State Law Enforcement Division (SLED) determined were positive for methamphetamine residue.
The drug-related items were found in the master bedroom which is also where the infant's crib was located. The investigation revealed that Makenna Hodson had never been treated by a physician or medical provider following her birth at a local hospital on October 1, 2012. Law enforcement obtained information to support that both parents were methamphetamine.