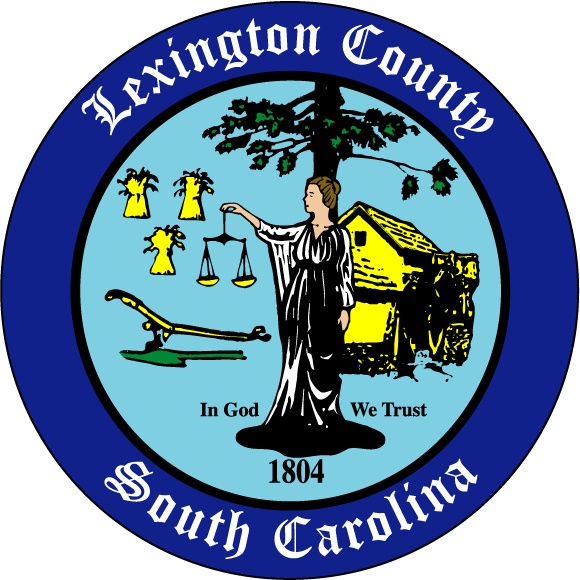 Lexington County's Register of Deeds to retire at end of year
February 11, 2016
|
|
Comments Off

on Lexington County's Register of Deeds to retire at end of year
|
NEWS
Debra Gunter, who has served 20 years as Lexington County's Register of Deeds, will retire from the
post at the end of the year.
"It's been an honor and a pleasure to serve the citizens of Lexington County," Gunter said. "I'm thankful for all the support I've received not only from the people of this county, but also from Lexington County Council and the County Administrator."
Gunter took office Jan. 1, 1997 and will have served five consecutive four-year terms when she retires.
Technology is at the center of the three professional accomplishments about which she said she is most proud.
"Our technology moves reduced budget expenditures," Gunter said. "Making records available online and electronically recording documents saved people time and money."
Throughout her two decades in office, Gunter has served on numerous professional boards and committees. She's a member of the South Carolina Association of Clerks of Court and Registers of Deeds. She co-chairs the association's Legislative Committee.
Former South Carolina Supreme Court Justice Jean Toal appointed her to the Clerks of Court and Registers of Deeds Advisory Committee in 2003. The president of the South Carolina Association of Counties appointed her to its Legislative Policy Development Steering Committee in 2005.
Gunter said she's looking forward to traveling with her husband of 31 years, John, and serving in her church during retirement.