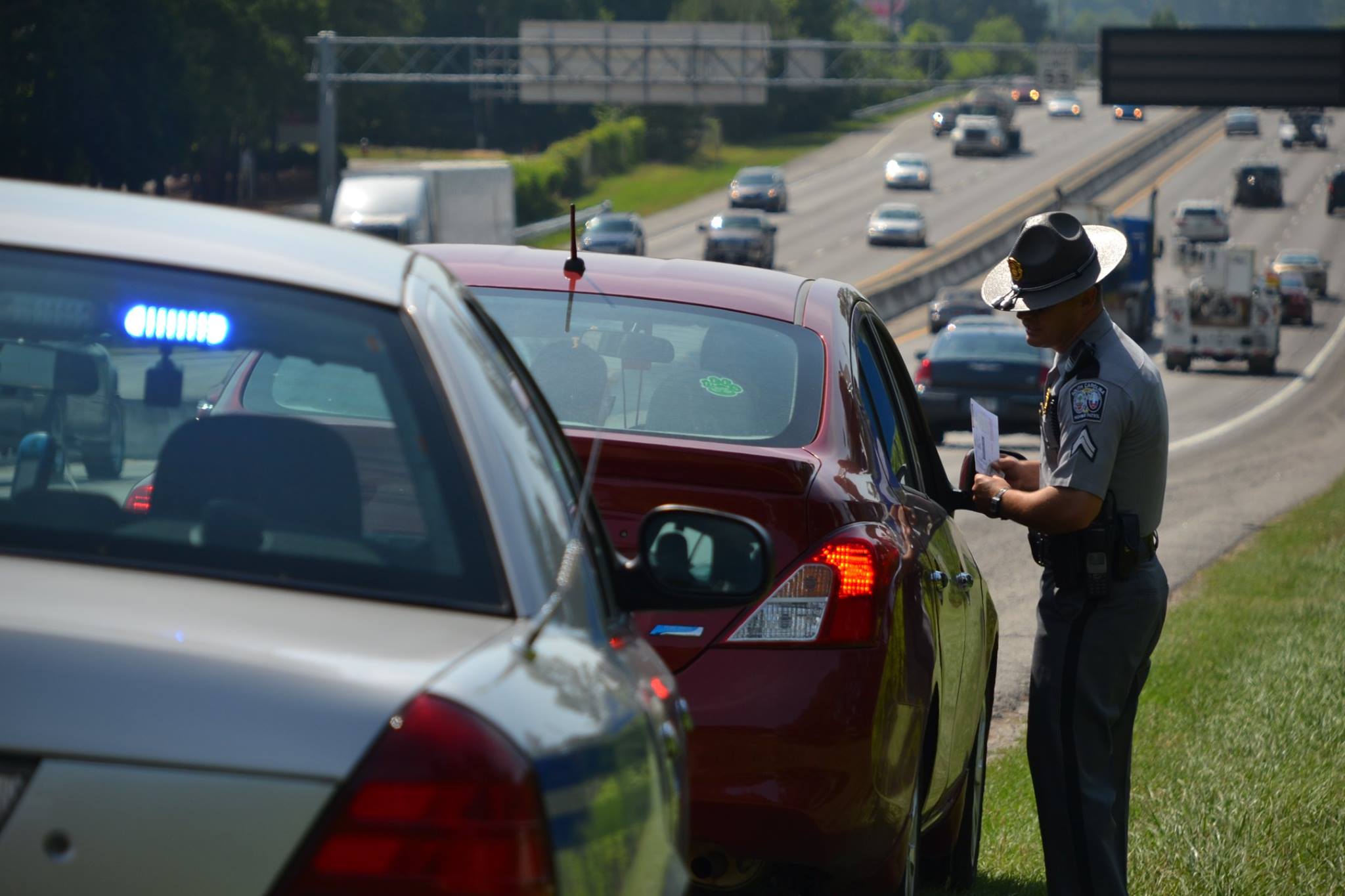 Lexington County traffic fatalities up in 2015
January 5, 2016
|
|
Comments Off

on Lexington County traffic fatalities up in 2015
|
NEWS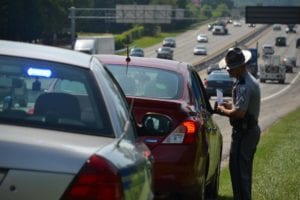 There were 46 people killed on Lexington County highways in 2015.
That is the highest number of traffic deaths in the county since 2012, when there were 48 killed for the year on the county's roads.
Data is from the South Carolina Department of Public Safety (SCDPS) as of midnight Dec. 28. There have been no reported traffic deaths in Lexington County since Dec. 28.
The 2015 spike in traffic deaths in Lexington County comes after two years, 2013 and 2014, when the number of deaths had declined.

In 2013, 39 people died on the county's roads. In 2014, 35 died, according to SCDPS records.
Horry, Spartanburg, Greenville and Charleston counties were the only counties with more traffic fatalities than Lexington County in 2015.
Horry had 77, Spartanburg had 74, Greenville had 69, and Charleston County had 58 traffic deaths.
Statewide, the number of traffic deaths was up in 2015. As of December 28, 942 people had died on South Carolina highways, compared to 816 highway deaths during the same time period in 2014, reported SCDPS. .
Also reported by SCDPS, through midnight Dec. 28, 117 pedestrians had died compared to 109 in 2014; 132 motorcyclists had died compared to 88 in 2014. The SCDPS report also indicated 14 bicyclists had died in 2015 compared to 14 in 2014 on state roads and highways.
Data indicates of the 626 motor vehicle occupants who died in 2015, 320 were not wearing seat belts.
State law enforcement officials said the use of alcohol by drivers, and traveling at higher rates of speed are factors in most highway deaths.