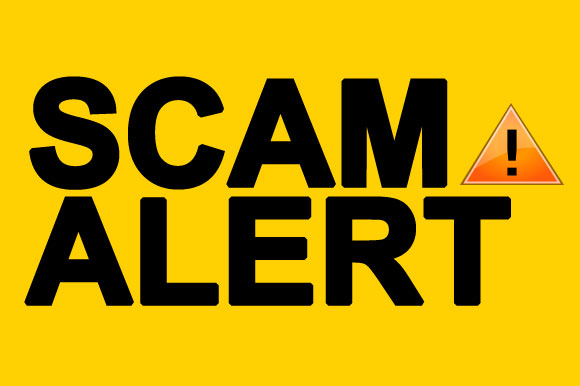 Lexington County Sheriff's Department warning of scam
August 20, 2015
|
|
Comments Off

on Lexington County Sheriff's Department warning of scam
|
NEWS
The Lexington County Sheriff's Department is warning the public about scam telephone calls from people claiming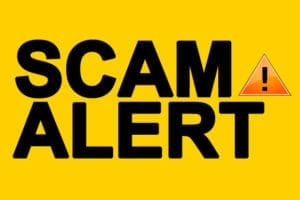 to be law enforcement officers.
"Our investigators have received numerous reports of scammers impersonating law enforcement officers over the phone offering to take care of legal matters for a fee," Lexington Sheriff Jay Koon said. "They often mention outstanding arrest warrants or fines. In some cases, they're even offering to get a loved one out of jail."
Koon said the scammers instruct people to buy pre-paid credit cards and read the numbers over the phone.
"We never handle outstanding arrest warrants or fines with pre-paid credit cards," Koon said. "If someone asks you to read card numbers or any other personal information over the phone, it's most likely a scam.
 "If you think you've been scammed, contact law enforcement. Providing as many details as possible is an important first step in protecting yourself and others in the community."
 The Lexington County Sheriff's Department offers free scam and fraud prevention workshops. For more information, contact Captain Mark Jones at 803-785-2549 or [email protected].