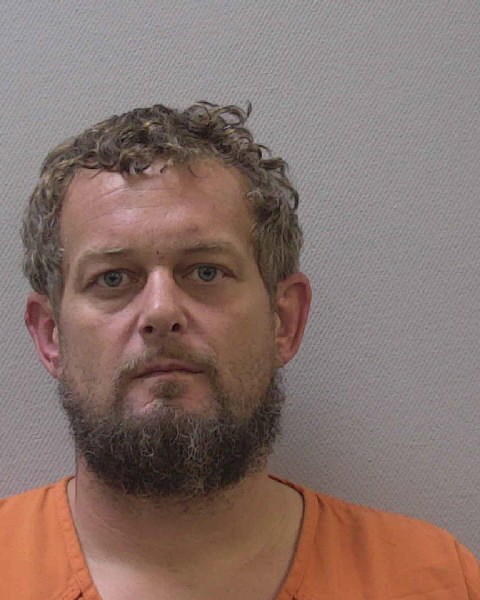 Lexington County narcotics agents arrest man, said he had over 800 grams of meth in his home
September 21, 2023
|
|
Comments Off

on Lexington County narcotics agents arrest man, said he had over 800 grams of meth in his home
|
NEWS, Social Media
Lexington County narcotics agents arrested a Gaston man after finding more than 800 grams of meth inside his home.
Michael Anthony Dolan Jr., 42, is charged with trafficking methamphetamine greater than 400 grams, possession of a Schedule IV narcotic, possession of a Schedule III narcotic, possession of a weapon during a violent crime, possession of cocaine and manufacturing marijuana, according to arrest warrants.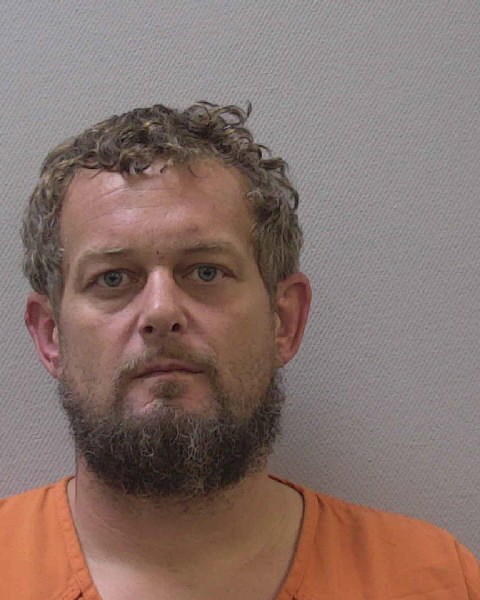 "Lexington County narcotics agents responded to a home in the 200 block of Boy Scout Road in Gaston; assisting SLED with a search warrant," Lexington County Sheriff Jay Koon said. "Agents seized more than 800 grams of methamphetamine, 21 firearms and several stolen vehicles during the execution of that search warrant."
The joint operation based a collaboration between the Lexington County Sheriff's Department, the Gaston Police Department and SLED, according to Koon.
"This is a great example of how strong relationships between agencies can make a community safer," Koon said. "We worked together to get a wide array of drugs off the street."
Dolan was arrested on scene and transported to the Lexington County Detention Center.