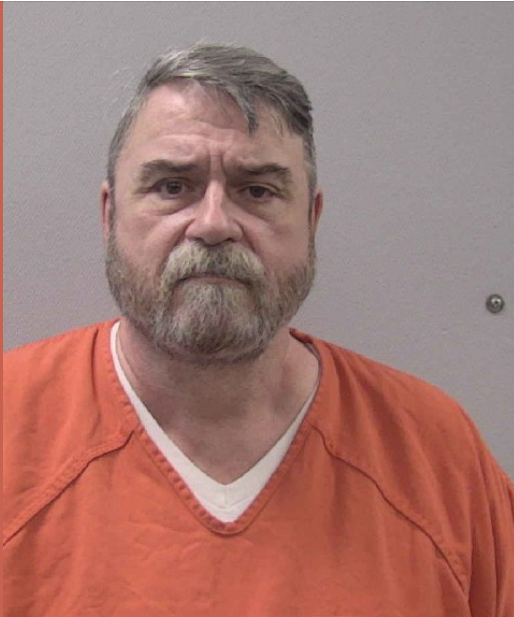 Lexington County man sentenced to 10 years for Criminal Sexual Conduct with a Minor
September 14, 2022
|
|
Comments Off

on Lexington County man sentenced to 10 years for Criminal Sexual Conduct with a Minor
|
NEWS
Henry Richard Leeder, Jr. of Lexington County pleaded guilty to one count of Criminal Sexual Conduct with a Minor, 2nd degree; and one count of Criminal Solicitation of a Minor, SC Attorney General Alan Wilson announced Tuesday. He was sentenced to 10 years in prison, concurrent on both charges.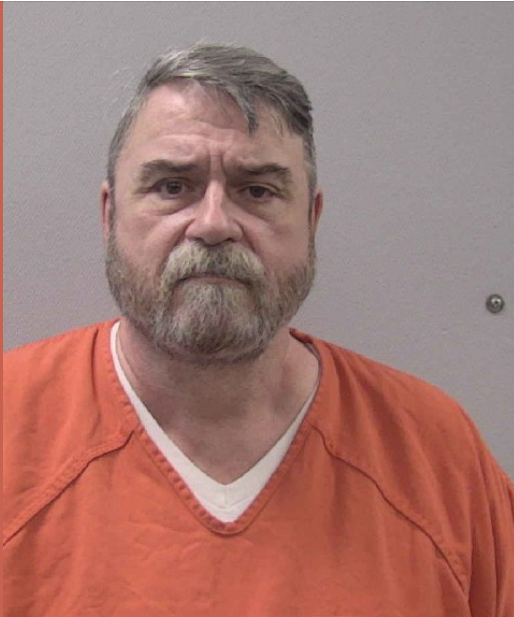 On October 11, 2019, a citizen reported to the Lexington County Sheriff's Office that she discovered text messages between her 15-year-old son and an adult male, where the adult propositioned the minor for sexual activity and solicited and sent explicit images and videos.
An investigation into the incident identified Henry Richard Leeder, Jr., 58 and a resident of Lexington County, as the adult who sent the messages. Law enforcement interviewed the 15-year-old victim and learned that the minor met Leeder on a social media site. The victim further disclosed that while on this site he informed Leeder of his age.
The defendant then arranged to meet the victim at a location in Lexington County and on September 3, 2019, the defendant engaged in sexual activity with the victim. After the event, Leeder continued to talk to the minor via text and additional images and discussions regarding future sexual activity continued throughout the month. Investigators executed a search warrant on Leeder's residence in Lexington County, where he admitted to meeting with the minor for sexual activity.
At that time, investigators seized Leeder's cell phone. Forensic Examiner Richard Cominos of the South Carolina Attorney General's Office conducted a forensic examination of the phone and found texts between Leeder and the minor.
Leeder received credit for two days of time served and will have to register as a Tier 2 sex offender. He also forfeited the cell phone used for the illegal conversations.