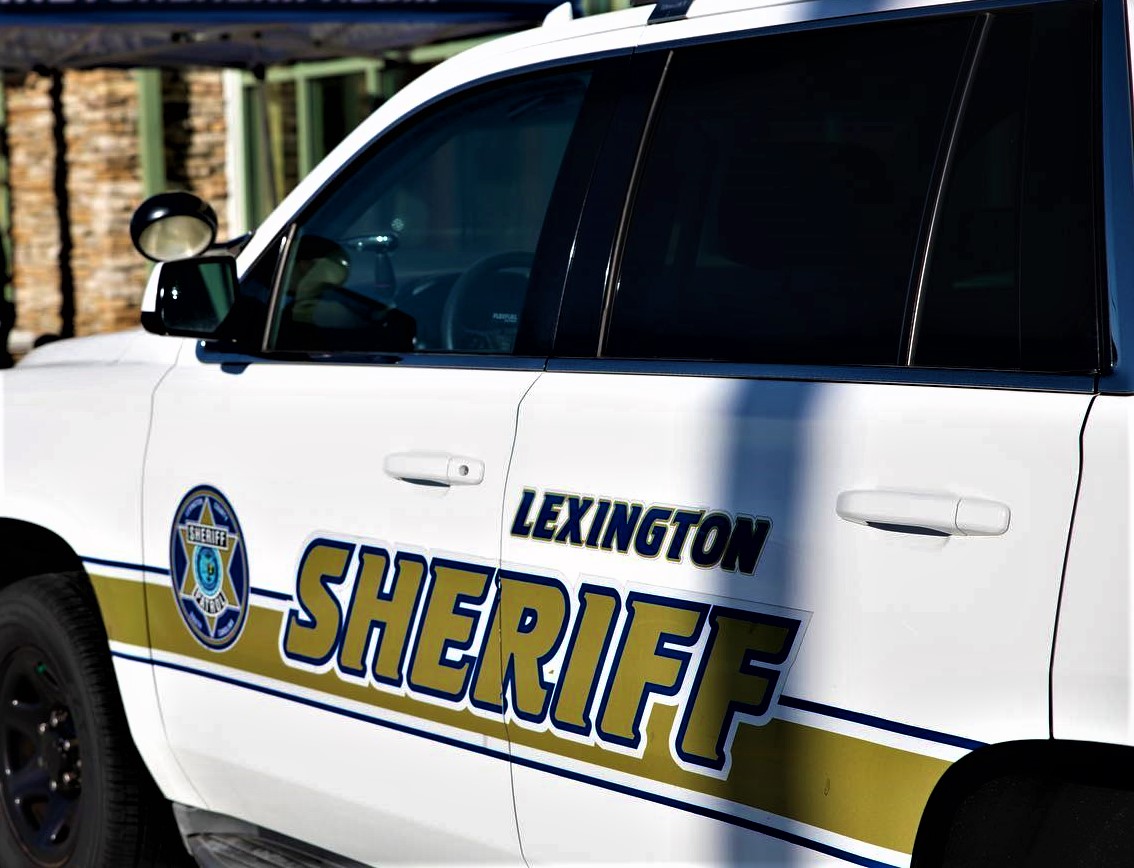 Lexington County man charged in shooting
November 20, 2023
|
|
Comments Off

on Lexington County man charged in shooting
|
NEWS, Social Media
Lexington County deputies have arrested a Gaston man accused of trying to kill a man during a Nov. 16 shooting.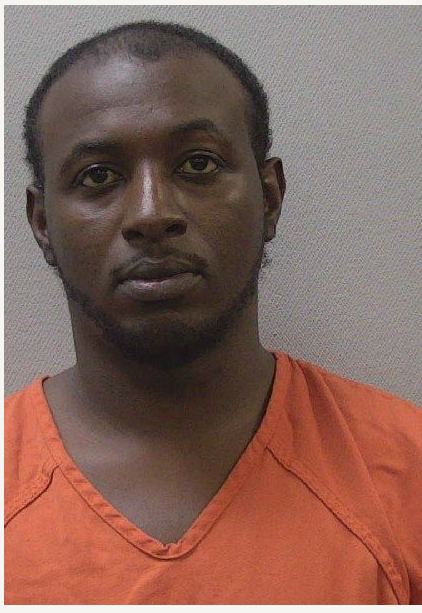 Stefan Charles Golson, 31, is charged with attempted murder, possession of a weapon during a violent crime, pointing and presenting a firearm at a person, and two counts of unlawfully placing a child at risk, according to arrest warrants.
"Based on a review of the evidence and statements gathered during their investigation, deputies have determined Golson went to a home in Gaston to make a former girlfriend leave with him," Lexington County Sheriff Jay Koon said. "A man at the house tried to make Golson leave, before Golson threatened to kill him and, eventually, firing multiple rounds at the man."
Golson left the house after the shooting and went to another home in Gaston, according to Koon.
"One of two counts of unlawfully placing a child at risk stem from Golson's action at the second location," Koon said. "Because he refused to obey deputies' commands and come out, his choices put a child's life, and physical and mental health at risk."
Koon said the same child was at the home where the shooting happened, resulting in the second count of unlawfully placing a child at risk.
"Golson eventually surrendered peacefully to deputies at the second location on Fallaw Road," Koon said. "He was transported to the Lexington County Detention Center."