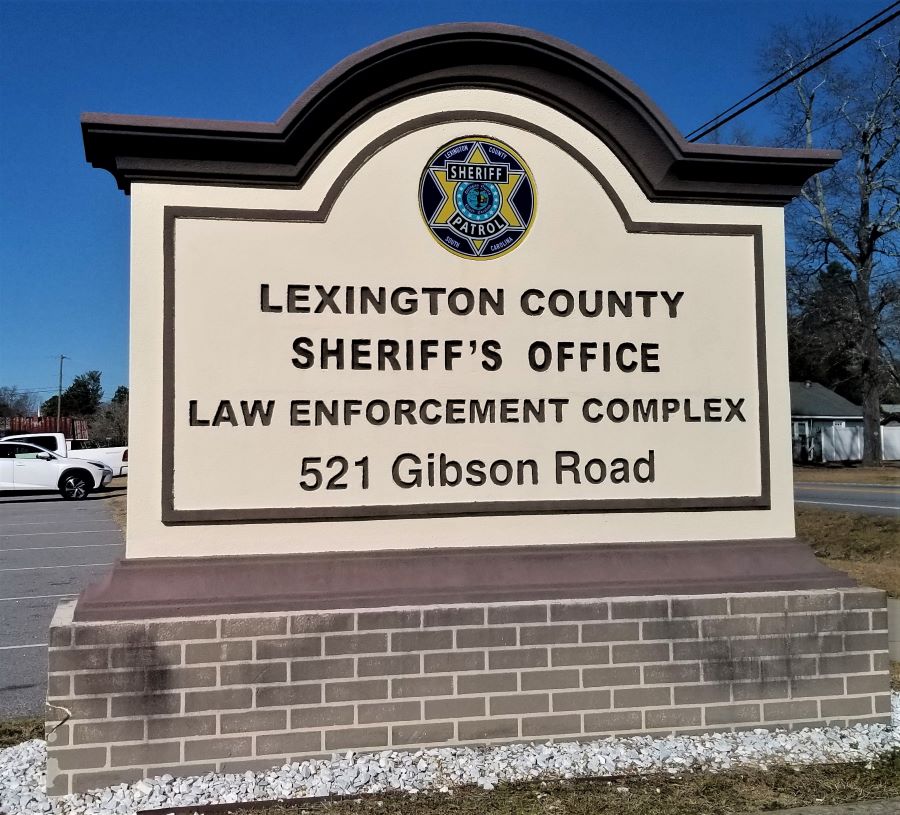 Lexington County man charged in shooting death
October 18, 2023
|
|
Comments Off

on Lexington County man charged in shooting death
|
NEWS, Social Media
Lexington County deputies have arrested a Little Mountain man accused of shooting an unarmed man to death Monday.
Nathan Thomas Caldwell, 20, is charged with murder and possession of a weapon during a violent crime, according to arrest warrants.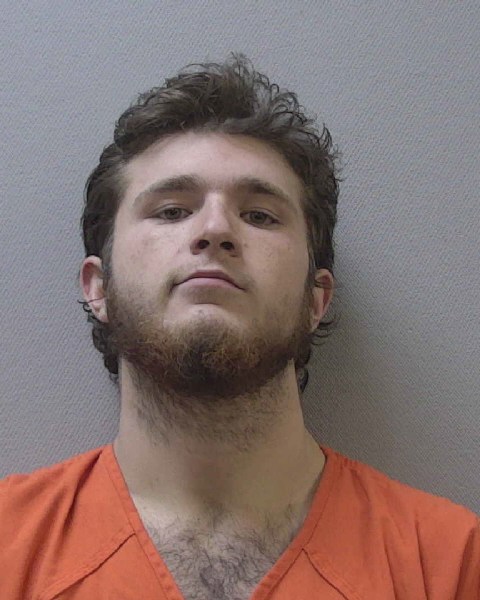 "After reviewing the information they gathered during their investigation, detectives determined Caldwell and the shooting victim fought Saturday night and continued to talk over social media about fighting again," Lexington County Sheriff Jay Koon said. "A bunch of people showed up at Caldwell's house in the 200 block of Stevens Creek Road Monday evening and he told investigators when he saw one of them had a gun he got his gun."
Caldwell then stepped outside and shot the person closest to him, according to Koon.
"Someone took the shooting victim to a fire department just across the line into Newberry County," Koon said. "Crime scene investigators processed the car that transported the victim as well as Caldwell's house."
Koon said detectives are working to identify the people who came to Caldwell's house. One of them fired a shot into the house as they drove away, according to Koon.
"This is still an open and active investigation, and more charges and arrests are possible in this case," Koon said. "Anyone with information that might help us locate others involved in this case should share tips with us by using the Midlands Crimestoppers mobile app. If your tip leads to an arrest you could be eligible for a cash reward."