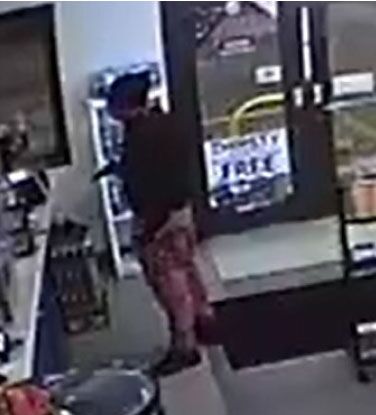 Lexington County investigates robberies at West Columbia  store
November 13, 2015
|
|
Comments Off

on Lexington County investigates robberies at West Columbia  store
|
NEWS
Lexington County Sheriff's Department detectives are asking for the public's help as they investigate a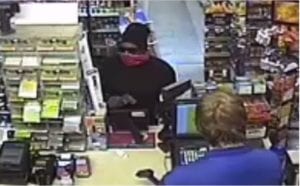 series of armed robberies at a West Columbia convenience store.
Investigators said the first robbery at the Scotchman in the 2900 block of Sunset Boulevard happened Oct. 6 when a black male suspect went into the store about 2:15 a.m. Images from the store's security system show the suspect wearing a black long sleeved shirt, a black beanie-style cap, sunglasses, and red or pink pants. His face is covered by a red bandana. The suspect is described as being about six feet tall and 200 pounds.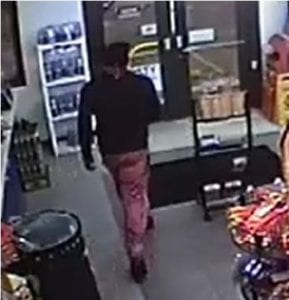 According to detectives, he used a black semiautomatic handgun and got some cash from the clerk before running away from the store. K-9 units tracked him to a nearby parking lot where the trail went cold.
 The same store was robbed in the early morning hours of Oct. 23 and Nov. 6 by a suspect fitting the same description.
 Anyone who can identify this suspect should contact the Lexington County Sheriff's Department at 803-785-2400 or Crimestoppers at 888-CRIME-SC. Anonymous tips can be submitted at www.LexingtonSheriff.com.