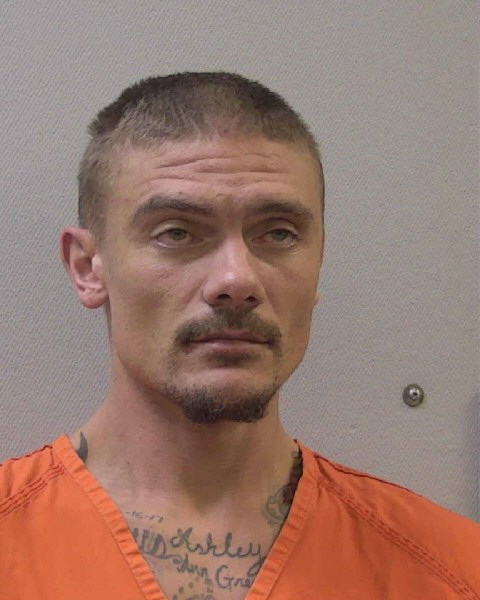 Lexington County Deputies have arrested a man in connection to death investigation
November 13, 2023
|
|
Comments Off

on Lexington County Deputies have arrested a man in connection to death investigation
|
NEWS, Social Media
Deputies have arrested a person of interest in connection to a death investigation.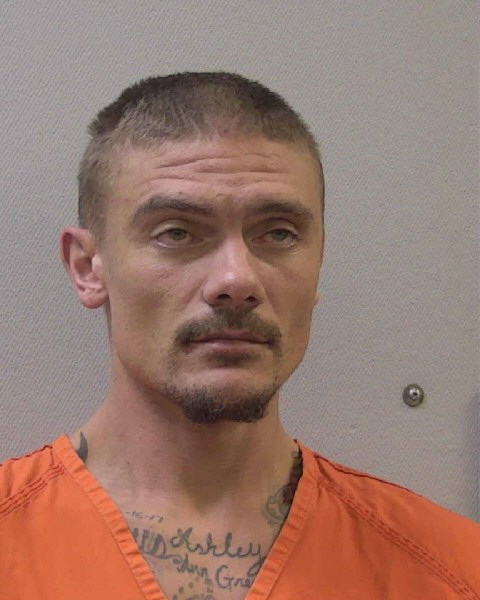 Jesse Lee Gregory, 34, is being held in the Detention Center on a single count of desecration of human remains and other charges not related to the ongoing death investigation.
Gregory is accused of discarding the body of a shooting victim at the intersection of Old Barnwell Road and White Knoll Way Sunday morning. The victim has been identified as Nicholas Kenneth Hendrix, 25, according to Lexington County Coroner Margaret Fisher.
A Lexington County magistrate judge denied Gregory bond Monday.
Gregory was arrested Sunday in Aiken County on the unrelated charges, including driving under suspension and failure to stop for blue lights.