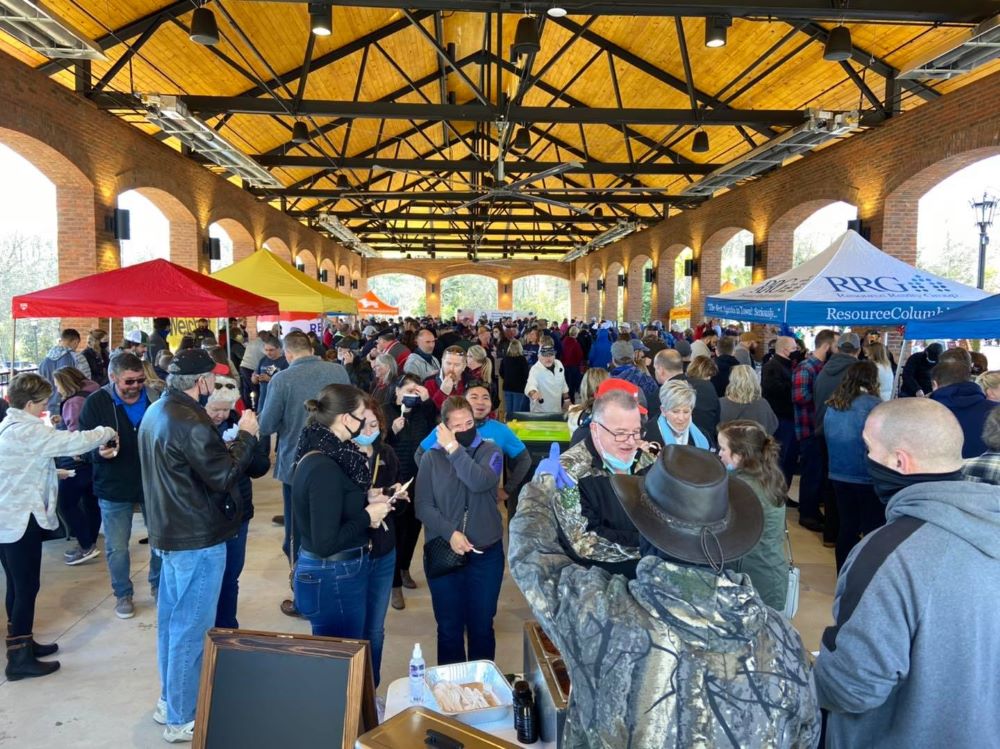 Lexington Chili Cookoff draws hundreds, Carolina Wings, Lexington Police take top honors
February 22, 2021
|
|
Comments Off

on Lexington Chili Cookoff draws hundreds, Carolina Wings, Lexington Police take top honors
|
NEWS
In a sign things may be getting back to normal, the Town of Lexington's new open air pavilion was christened Sunday.
Hundreds turned out for the 7th Annual Lexington Chili Cookoff.
Live music has been difficult to find outside of church, but there was live music at the Chili Cookoff.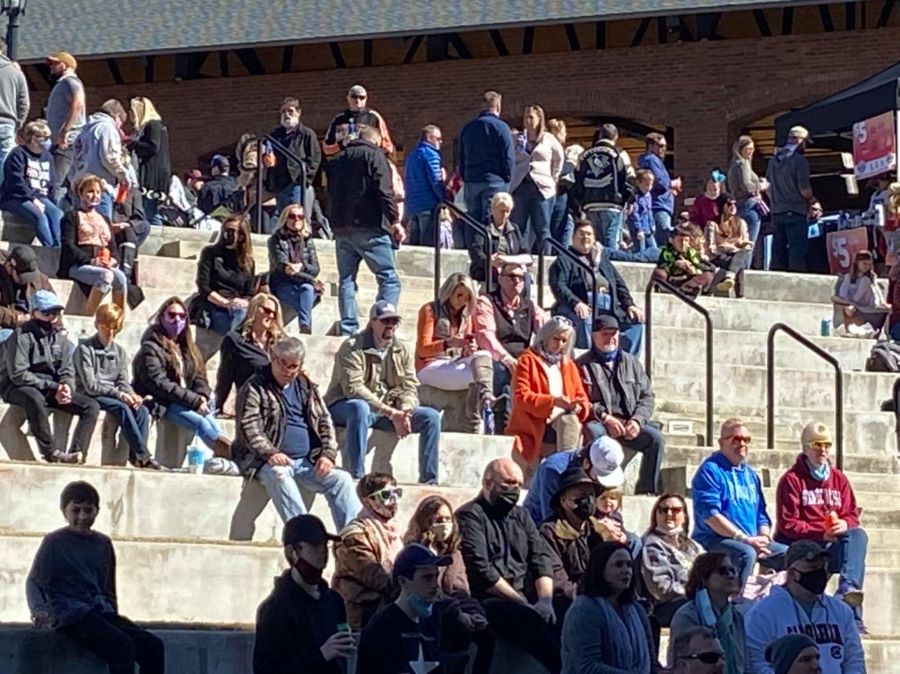 It also featured lots of chili, families, friends and an absolutely beautiful Sunny blue sky!
Per the SC Governor's Executive Order, masks are required at events unless actively eating or drinking.
And the winners are:
Traditional:
1-Carolina Wings
2-H & D Chew & Brew
3-next home specialist
4- diesel laptop
5- conch republic
6- team gampy
7- RRG
8- village people
9- O'Haras
10- Ray's chili
Non traditional
1- Lexington Police
2- SEFA
3- chili Ray Cryrus (lake Murray promotional)
4-Carolina Wings
Showmanship
RRG
People's Choice
1- Chili Ray Cyrus
2-Ray's Chili
3- SEFA Group
4-Carolina Wings
People's Choice
1- Chili Ray Cyrus
2-Ray's Chili
3- SEFA Group
4-Carolina Wings, besides