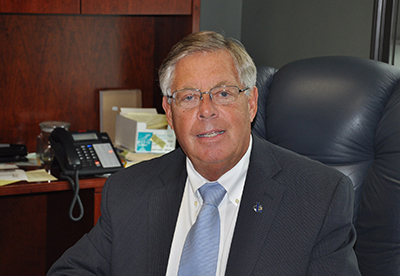 Lexington Chamber CEO Randy Halfacre to retire
October 23, 2015
|
|
Comments Off

on Lexington Chamber CEO Randy Halfacre to retire
|
NEWS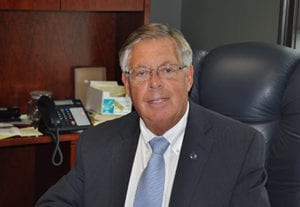 Greater Lexington Chamber of Commerce CEO Randy Halfacre will  retire.
Greater Lexington Chamber and Visitors Center announced Thursday that President and CEO Randy Halfacre has decided to retire effective at the end of the year.
Halfacre spent seven of his nine years at the Chamber also serving as the mayor of the Town of Lexington.
"Randy Halfacre has been a strong leader who has managed the Chamber through challenging times and transitions," said Marvin Robinson, chair of the board of directors, in a press release.
"The board is grateful for his innumerable contributions to the Lexington Chamber and the community. Because of the excellent work and vision of Randy and his staff, the Greater Lexington Chamber & Visitors Center has been tremendously successful and continues to have a very bright future," Robinson stated.
During Halfacre's tenure, the Chamber has grown to more than 1,000 members, built a new Chamber facility on Main Street. The chamber also received the designation of Carolinas Accredited Chamber by the Carolinas Association of Chamber of Commerce Executives (CACCE).
Halfacre is known for his public policy work including organizing the Midstate Coalition, a unified body of 19 Chambers in 11 counties that promote issues important to growth and development of communities in the Midstate region. In 2012, Halfacre was named South Carolina's Chamber Executive of the Year by the CACCE.