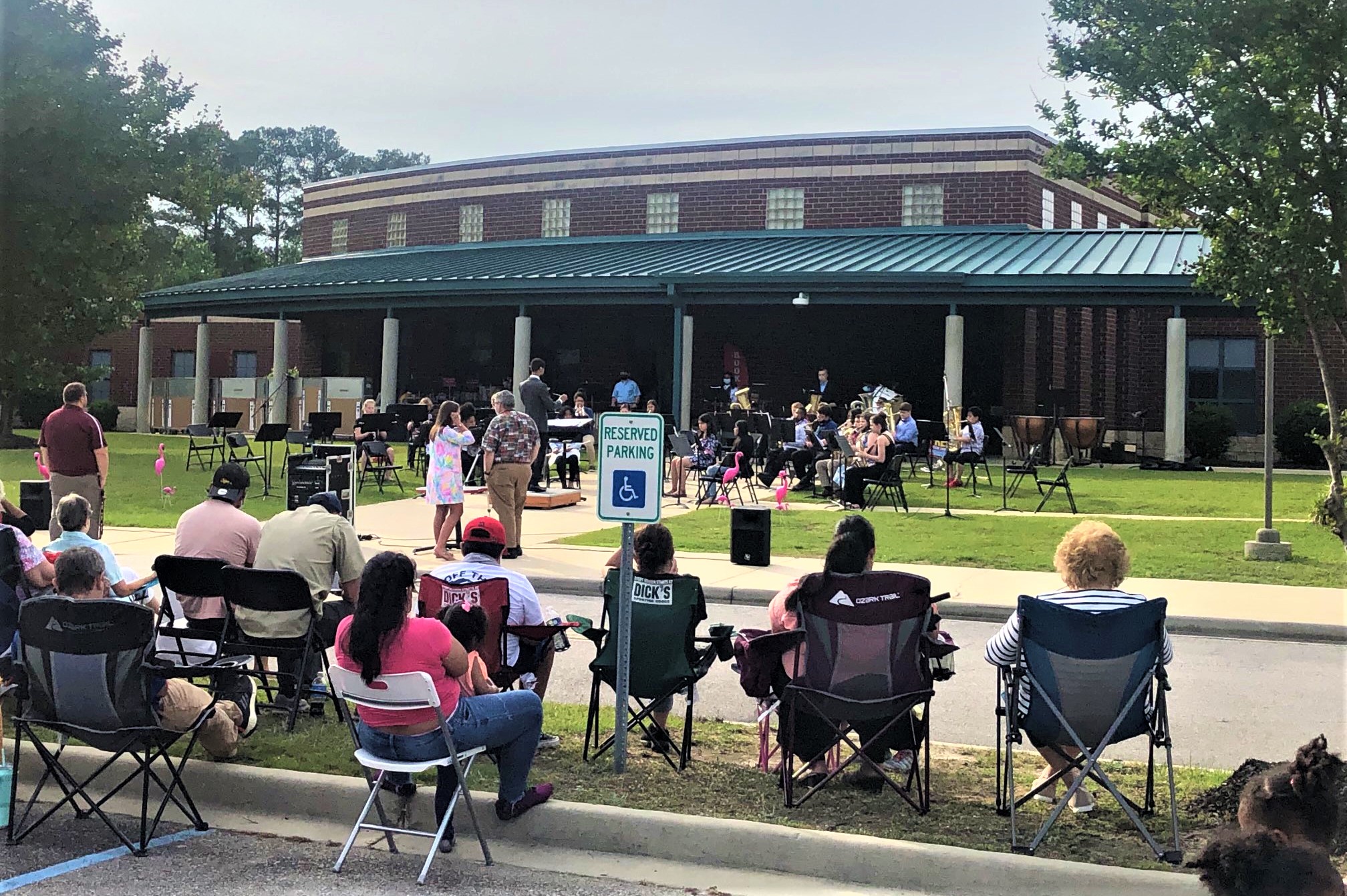 Lexington 2 students, employees not required to wear masks
May 13, 2021
|
|
Comments Off

on Lexington 2 students, employees not required to wear masks
|
NEWS
Early Thursday, SC Education Superintendent Molly Spearman rescinded the state face covering policy for public schools.
Due to the Department of Education rescinding its policy, and an order that drops mask mandates from Gov. Henry McMaster, Lexington Two is changing its mask policy. Lexington Two Superintendent Dr. Nicolas Wade announced the mask policy change in a letter Thursday.
Students who submit a DHEC exemption form signed by their parents or legal guardian to their home school's office will have the option of not wearing a mask or face covering at school.
The same exemption is also be extended to Lexington Two employees and visitors who do not need to complete a form.
The school year will end in June. Parents or guardians will not be allowed to move students from face-to-face instruction to the Virtual Academy.
The district's "5% Rule" of moving a school to remote learning when 5% of its student population is positive with COVID-19 is still in effect.