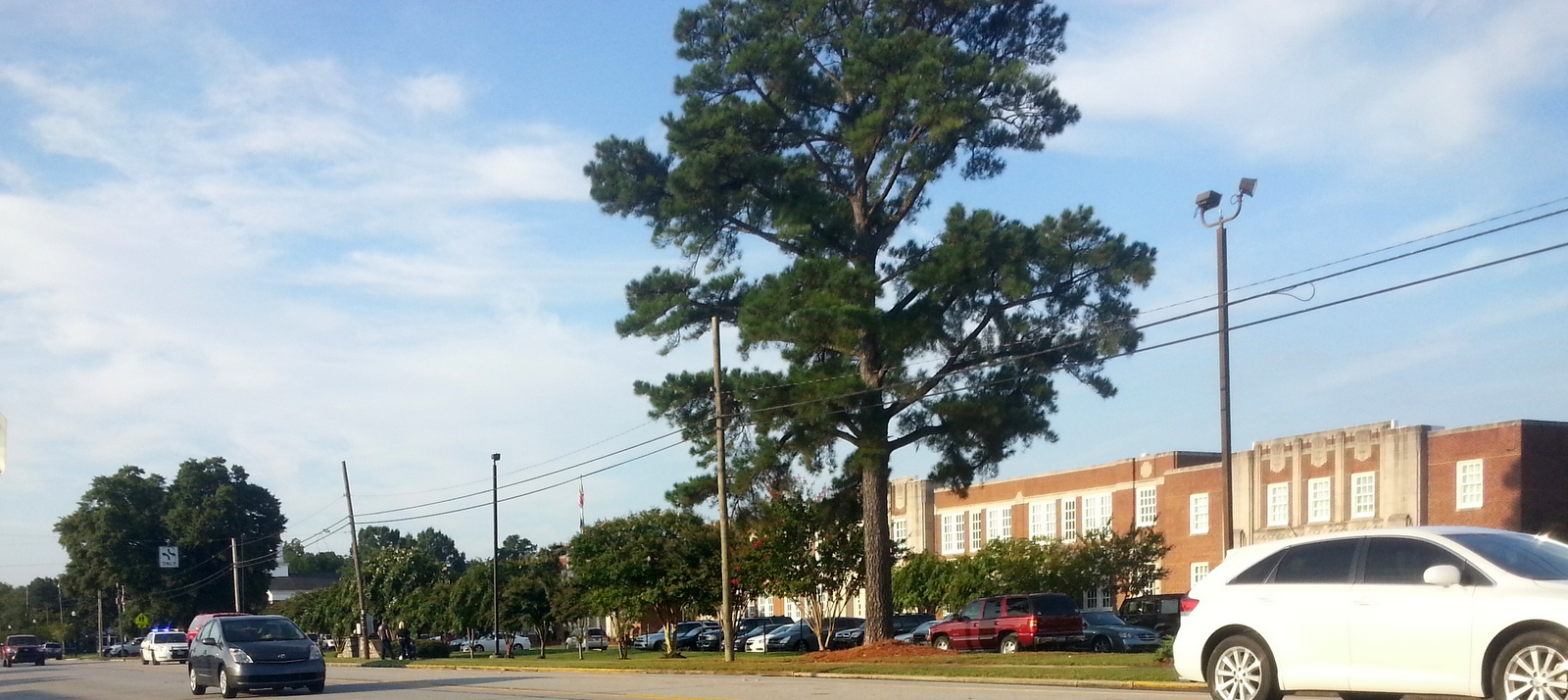 Lexington 2 Schools students return Wednesday
August 19, 2015
|
|
Comments Off

on Lexington 2 Schools students return Wednesday
|
NEWS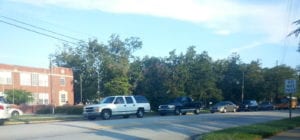 Lexington School District 2 schools open for students today.
Teachers reported last Wednesday to begin getting ready for the 2015-16 school year.
Be on the look out for more traffic, stopped school buses and kids walking to school.
There are 16 schools in District 2. From Pine Ridge and Cayce to South Congaree, Springdale and West Columbia, close to 9,000 students attend the district's schools.
Including teachers and support personnel, Lexington 2 employs well over 1,000 people.