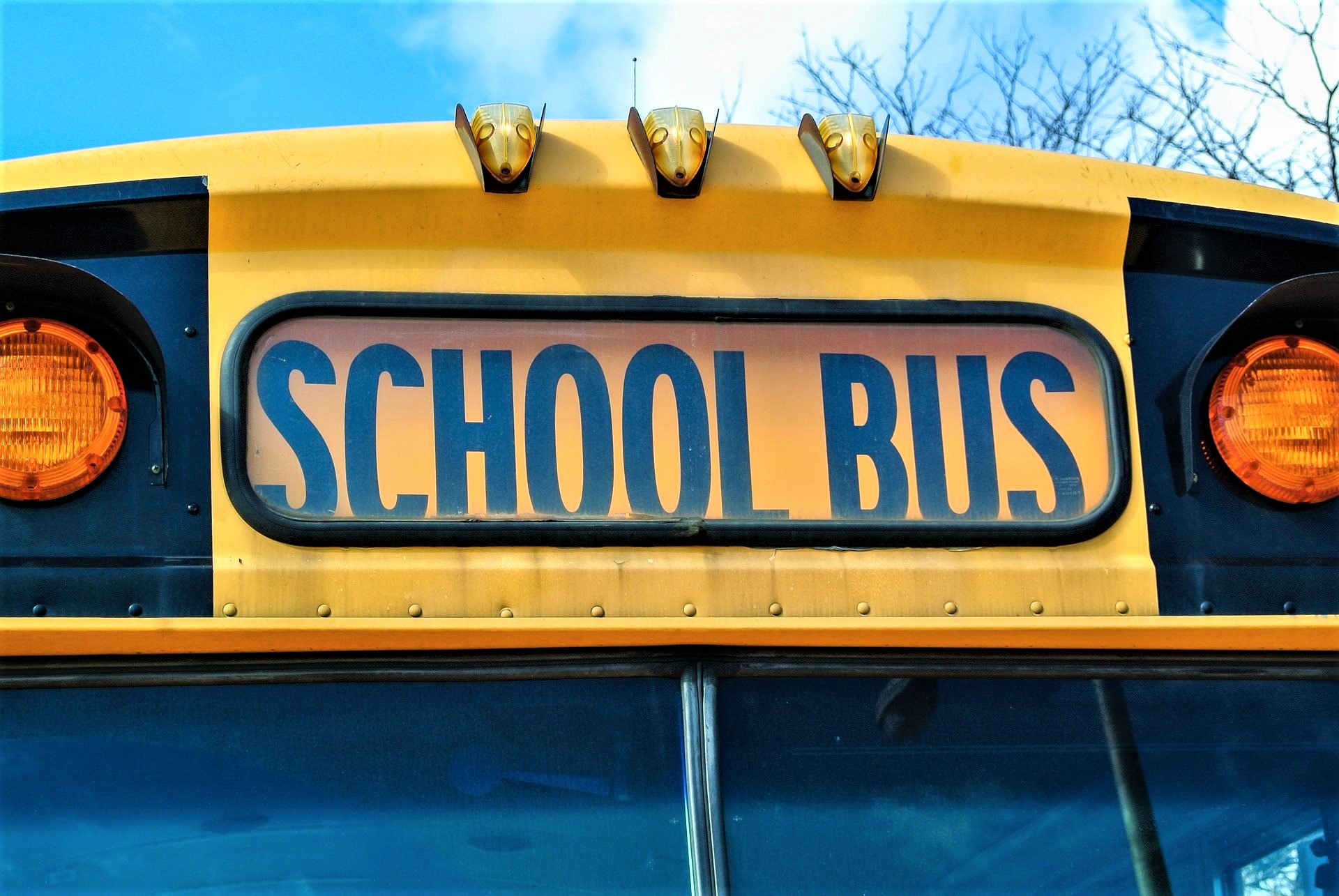 Lexington 2 schools move to an eLearning day on Thursday because of weather threat
August 30, 2023
|
|
Comments Off

on Lexington 2 schools move to an eLearning day on Thursday because of weather threat
|
NEWS, Social Media
With forecasts that could increase the potential for severe weather locally, and in an abundance of caution, Lexington Two schools will move to an eLearning day on Thursday, August 31.
Because the instructional day is continuing remotely on Thursday, we will assess conditions in deciding whether after-school extracurricular activities and athletic events, primarily at our middle and high schools, will occur as scheduled. We will update families and staff through our schools and the districts on Thursday.
The decision to move to an eLearning Day was made after consulting with local, county, and state officials. National Weather Service forecasts on Wednesday afternoon cite heavy rainfall and potential flooding among the primary threats to our area, and those effects could complicate travel on some of Lexington Two's more rural roads and low-lying areas.
The safety and well-being of our Lexington Two students, their families, and employees are our top concerns, and we encourage all area residents to monitor forecasts and local media as Idalia tracks through the Midlands.