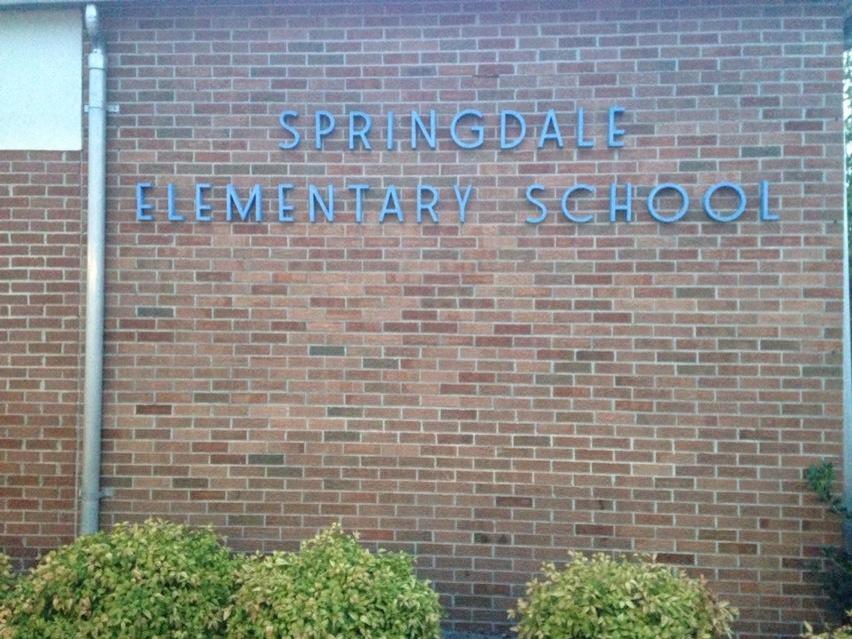 Lexington 2 issues statement after May 12, incident involving student and police at Springdale Elementary School
May 20, 2021
|
|
Comments Off

on Lexington 2 issues statement after May 12, incident involving student and police at Springdale Elementary School
|
NEWS
From Dawn Kujawa – Lexington Two Communications Director – During school dismissal on May 12, an incident occurred involving the conduct of an elementary school student at Springdale Elementary School. 
The School Resource Officer was present at the time, and a call was placed to the local police department for assistance to ensure that both this student, as well as other students, remained safe.
While Lexington Two is unable to comment on the specifics of the incident that led to the involvement of local law enforcement, the District is committed to ensuring the personal safety of all students. To that end, we are cooperating with local law enforcement officials and conducting our own investigation into the incident.
Every child, regardless of race, gender, or other status, is deserving of a safe and secure learning environment. Any Lexington Two families or students with questions about student safety are encouraged to talk with their local school administrators. Any questions about the actions of local law enforcement should be directed to the Springdale Police Department.