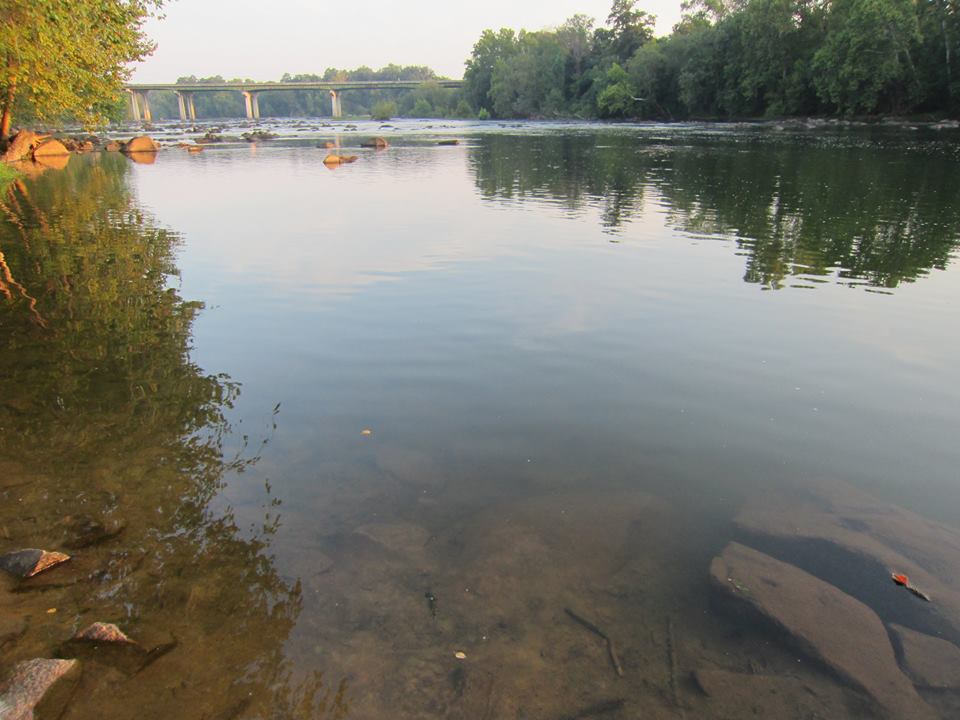 Lawmakers unify against Carolina Water discharge into Saluda River
September 1, 2015
|
|
Comments Off

on Lawmakers unify against Carolina Water discharge into Saluda River
|
NEWS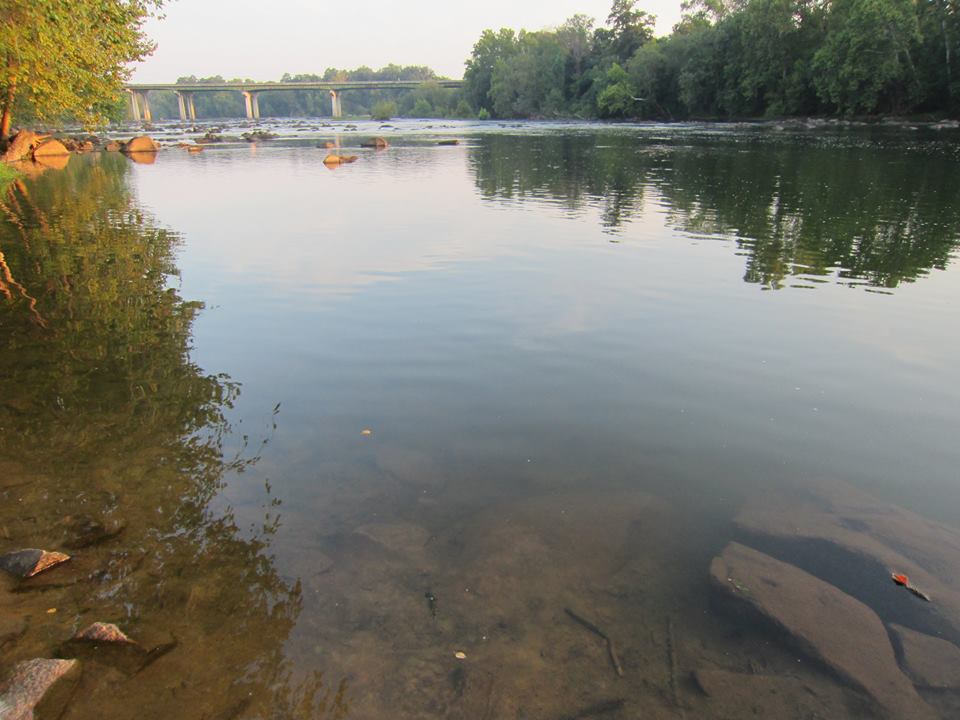 Lawmakers unified Monday at a press conference to oppose the renewing of a permit for Carolina Water Service.
The company is in the middle of a DHEC permitting process that would allow for the discharge of waste into the Lower Saluda River, that flows through West Columbia, and down stream into the Congaree River, in Cayce.
Regardless of political party, the message is the same. Sen. Nikki Setzler (D-West Columbia) and Rep. Rick Quinn (R-Lexington) made it clear that dumping waste into the Saluda River will not be tolerated. Their news conference was held on the bank of the river.
"I'm tired of out-of-state companies treating South Carolina as a dumping ground," said Rep. Rick Quinn of Lexington. "This is a systemic problem that must be fixed."
Quinn said if DHEC does not stop Carolina Water Service (CWS) the legislature will have to take up the issue to stop it. The press conference was held on the riverbank of the Saluda.
The South Carolina Department of Health and Environmental Control (DHEC) oversees the permitting process for the embattled water company.
Carolina Water Service has had 20 violations in the past five years, according to Quinn.
The company is dumping wastewater into the Lower Saluda River near I-20, and it has not been required to connect to the regional water system for 16 years.
Residents of the Quail Hollow neighborhood in West Columbia were present during a DHEC hearing on Aug. 27, meeting to protest a permit for CWS. Quail Hollow borders the river. That hearing drew 250, most opposing a new CWS permit.
Environmental watchdogs, including leaders at The Congaree Riverkeeper, have said the sewage discharges into the Lower Saluda river have contaminated the water quality and  damaged the aquatic environment and added to the level of fecal bacteria in the river.
DHEC officials have said if the permit is denied, there needs to be a plan to manage wastewater from the 2,100 CWS customers.
There could be a decision from DHEC on the permit in the next week.
Other legislators, besides Quinn, said they are prepared to take action to stop the CWS discharge into the river if DHEC does not.