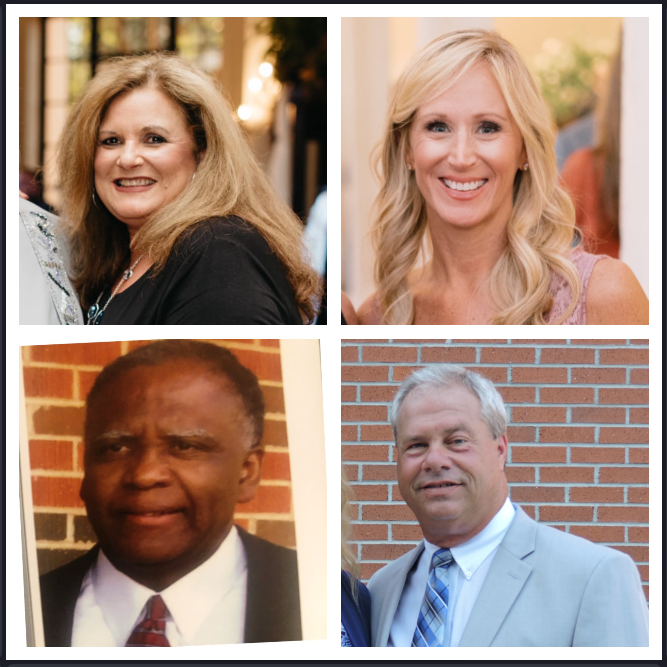 Kevin Key finishes 6 votes up in Lexington School District 2 race, Rucker, Wooten win re-election
November 9, 2022
|
|
Comments Off

on Kevin Key finishes 6 votes up in Lexington School District 2 race, Rucker, Wooten win re-election
|
NEWS, Social Media
Christina Rucker, incumbent, was re-elected to the Lexington School District Two Board Tuesday. She received 7,636 votes. Linda Alford-Wooten, also an incumbent, was re-elected with 7,341 votes.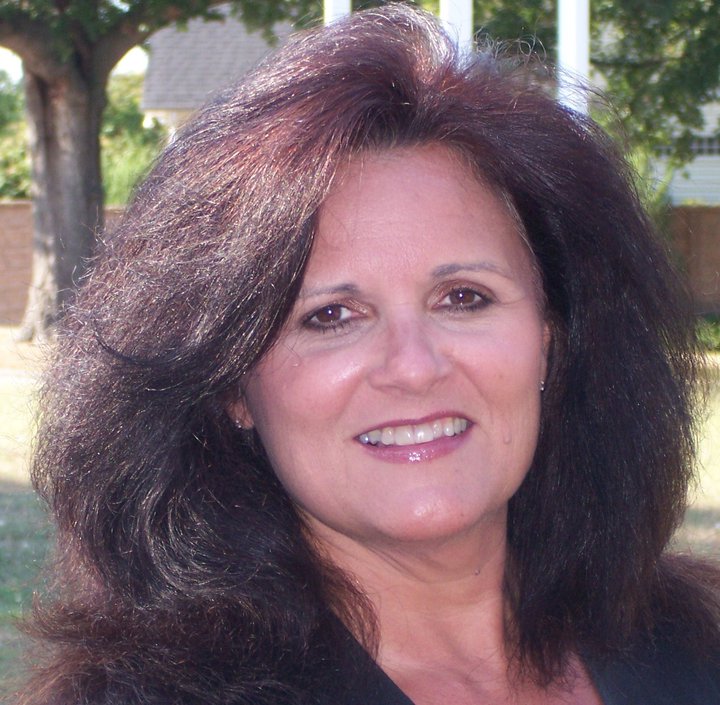 According to the SC Election Commission, Kevin Key received 6,164 votes to 6,158 for Chuck Hightower with 100 percent of all precincts reporting. The total changed overnight as Key and Hightower switched leads.
There will be a recount and the vote is scheduled for certification on Thursday.
The top three vote-getters will serve on the Lexington Two Board. There were four candidates for three seats.