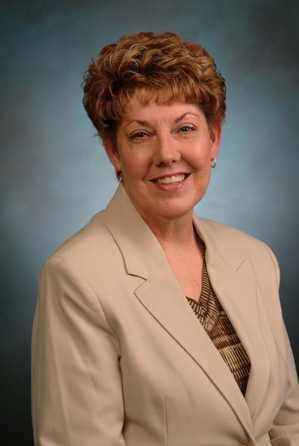 Jenny Cunningham to retire as West Columbia Administrator, March 1
February 9, 2016
|
|
Comments Off

on Jenny Cunningham to retire as West Columbia Administrator, March 1
|
NEWS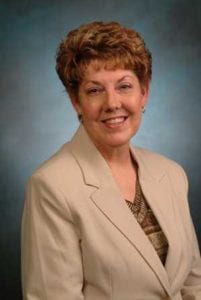 City Administrator, Jenny Cunningham, to retire March 1, 2016 after serving the City of West Columbia for 37 years
The City of West Columbia's Administrator, Jenny Cunningham, has announced her plans to retire on March 1. She has been with the city  37 years. During her time with the city, Cunningham has been instrumental in developing and beautifying West Columbia.
"Little did I realize that when I was hired in November, 1978, I would spend the rest of my career with the City of West Columbia," Cunningham said. "These 37 years have been personally and professionally rewarding for me. I have truly enjoyed working with the elected officials, staff members and citizens of West Columbia over the years."
As City Administrator, she oversaw the building of the West Columbia Riverwalk, which attracts thousands of visitors from all over the state and country every year. In 2004, the city and police department moved into the new City Hall building now located at Jarvis Klapman Boulevard and N. 12th Street.
Numerous beautification and streetscaping projects have been completed around the city with collaboration from the West Columbia Beautification Foundation where Jenny Cunningham has been serving since its inception in 2008.
Most recently, she was pivotal in acquiring and developing the four acres of property located at State and Meeting Streets.