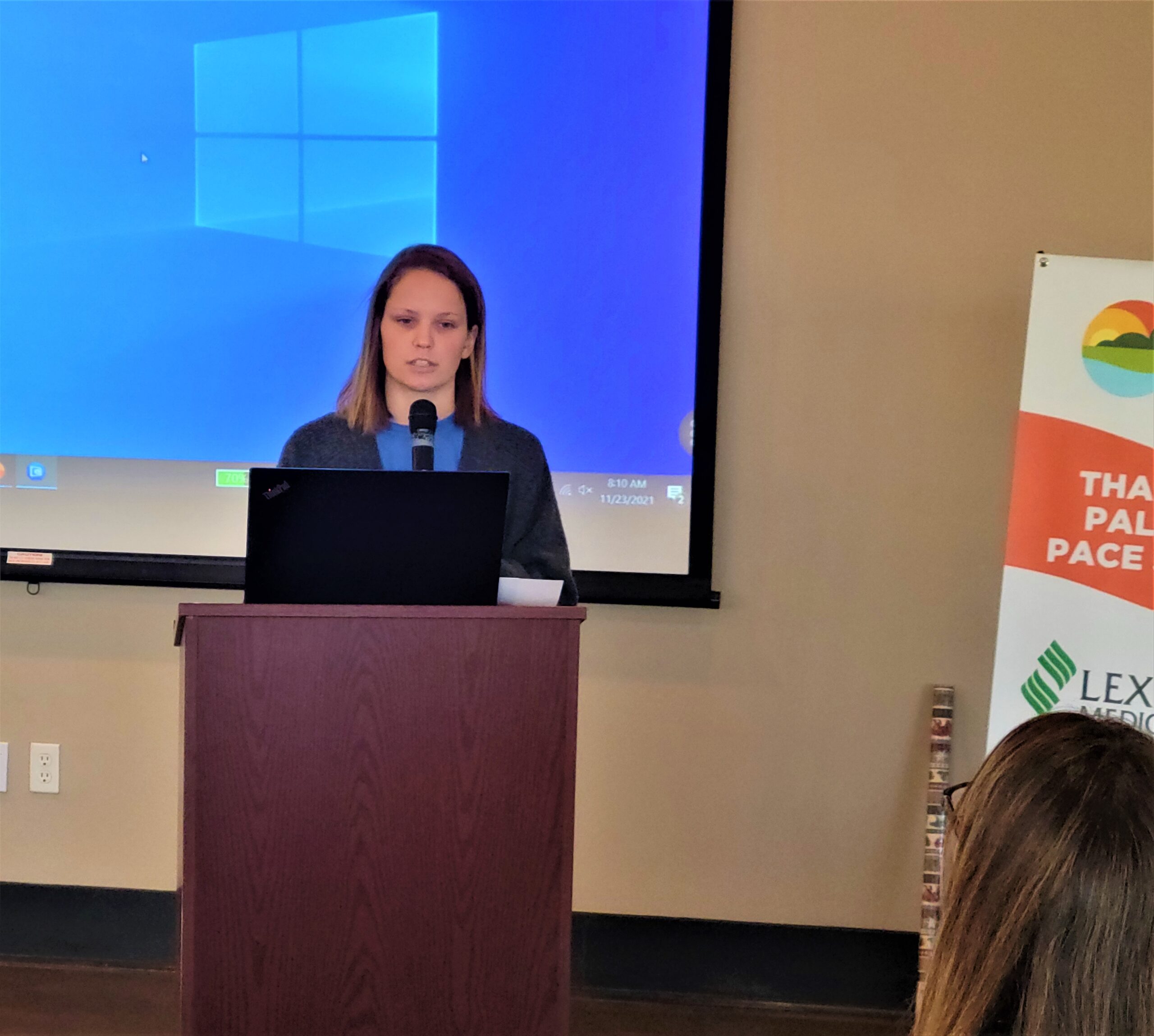 Jade Watford, who lost her brother to substance abuse, speaks at the C-WC Chamber Breakfast
November 26, 2021
|
|
Comments Off

on Jade Watford, who lost her brother to substance abuse, speaks at the C-WC Chamber Breakfast
|
NEWS
In late December of 2018, Jimmy Watford discovered his son Taylor, dead from an accidental overdose. "My worst fear was realized," Jimmy said. The grief that followed Taylor's death was immense.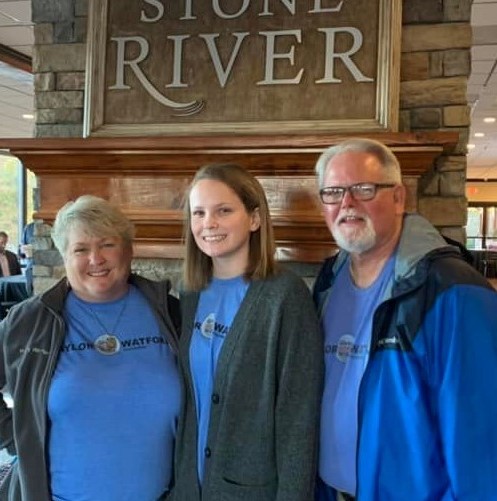 After Taylor's death Jade Watford, Jimmy's sister, Wendy Watford, Jade's mother, and Jimmy established the Taylor Watford Foundation to help families deal with substance abuse and mental health issues.
Tuesday, Jade spoke at the Greater Cayce-West Columbia Chamber Breakfast at Stone River. She said that many families grieve in private for their loved ones who are dealing with substance abuse. "We wanted to turn our grief into hope."
Jade also explained that her brother did not live the life of someone who you may think would fall to drug abuse. He was a Homecoming King at Brookland-Cayce High School and he was a great brother and son. Taylor was caring, considerate and liked by everyone who knew him.
Jade also said that most don't know the extent of the substance abuse problem. And the families facing it don't know how to get help. Click for link to Taylor Watford Foundation Facebook page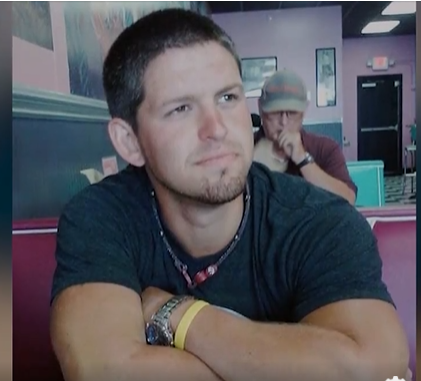 The Taylor Watford Foundation works to support families dealing with substance abuse through education and financial assistance. Last year the Taylor Watford Foundation raised $40,000 and sent eight people to treatment.
The foundation also supports Oxford Houses for those who are working to live sober lives.
The Taylor Watford Charity Golf Tournament is one way funds are raised. A walk or run is also being planned.
In addition to Jade's address, the Taylor Watford Foundation served breakfast at the Chamber Breakfast. The Watford Agency (Insurance) is a Chamber member.