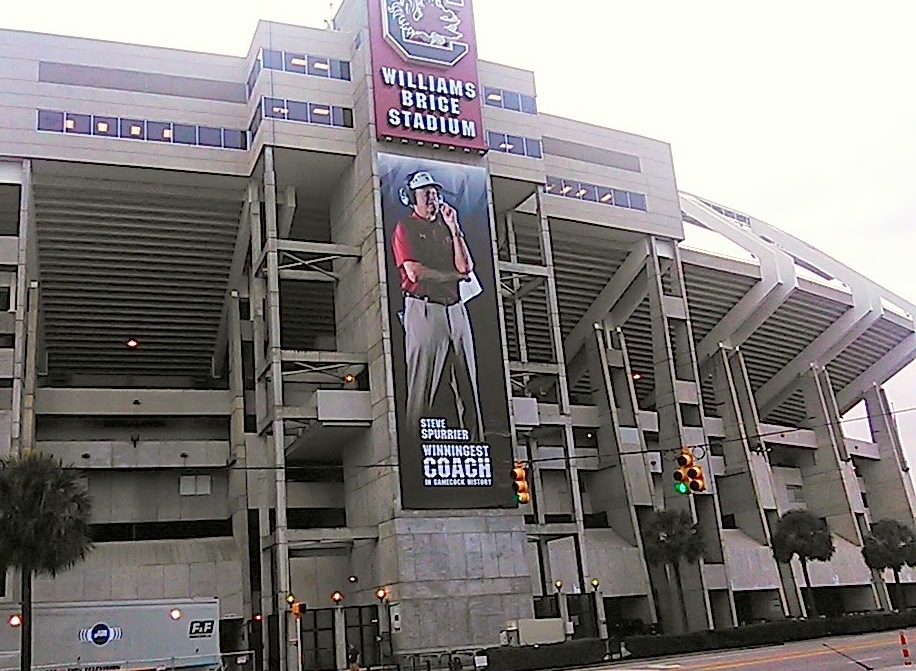 Is Spurrier "spinning" 7-6 record, or what?
July 16, 2015
|
|
Comments Off

on Is Spurrier "spinning" 7-6 record, or what?
|
NEWS
Gamecock football coach fights back a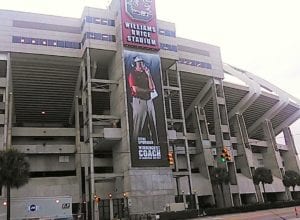 t critics!
After South Carolina lost double-digit leads, and the game, in the fourth quarter three times in 2014, everyone wanted answers.
At times Gamecock Head Football Coach Steve Spurrier talked about coaching deficiencies. At other times he blamed himself, bad breaks, or the on-field performance-level.
But after eight months to digest it, Spurrier is snapping back at those who are criticizing the Gamecocks' 7-6 record in 2014.
"We won three of the last four, including the bowl game," Spurrier said at the SEC Media Days this week. "That's not a terrible record."
Spurrier also said his team should not be "blasted" over a winning record.
But when Spurrier reminded the media that fans in Tennessee and Arkansas were "celebrating" over a 7-6 record, he was accused at digging at those programs. Spurrier was incredulous at the accusation. And Spurrier's perspective is not being appreciated by all.
SEC Network Broadcaster Paul Finebaum called it spin.
"It was somewhat uncharacteristic of Steve Spurrier to continue to try to spin a 7-6 season," Finebaum said.
Finebaum also said: "The whole thing was somewhat perplexing," in reference to Spurrier's compariosn of the Gamecocks to Tennessee and Arkanasas.
But Spurrier, who has won a record four bowl games in a row at USC, was clear that when he came to South Carolina, it had an overall losing record. Whereas the Volunteers and thr Razorbacks have richer football traditions.
In the end, it seems Spurrier has gotten over the gut-punch devivered by losing late in games he should have won.
On the bright side, Spurrier expects his defnse to be "vastly improved" in 2015.
He said new defensive coach Jon Hoke can turn the defense around. Spurrier also said there is player personnel improvents coming, especially on the defensive line.
So if you were looking for answer about what happened in 2014, Spurrier gave us one.
You may not like it, but the Head Ball Coach said "it could have been worse."
He also said a rejuvenation has occurred, and things will be better in 2015.
Finebaum said he's not "overly optimistic."
But based on track record, you'd have to put your money on Spurrier, if you were betting on who you can beleive.