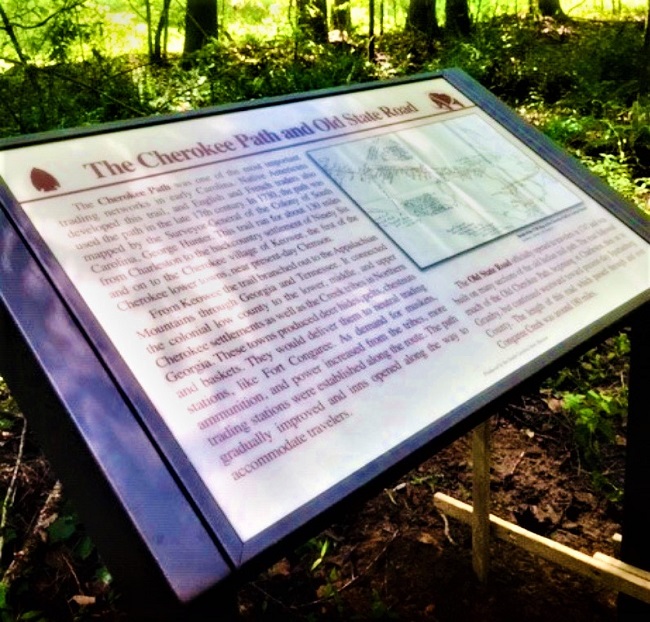 Informational signs installed on Cayce's Riverwalk
July 22, 2020
|
|
Comments Off

on Informational signs installed on Cayce's Riverwalk
|
NEWS
The City of Cayce announced Wednesday the installation of new interpretive wayside exhibits (signs) along the Cayce Riverwalk and 12,000 Year History Park. The information came from Ashley Hunter, City of Cayce Spokeswoman.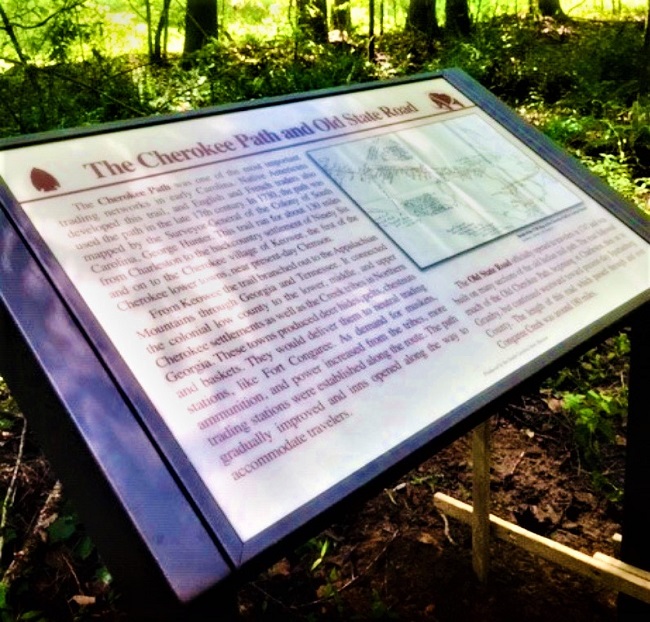 The signs are a collaborative effort between the City of Cayce, The River Alliance, South Carolina State Museum and the Central Carolina Community Foundation. The Foundation awarded a $30,000 Connected Community grant, which was matched by $10,000 from City of Cayce hospitality tax funds, for the production and installation of these interpretive exhibits along the River at the 12,000 Year History Park. Exhibits were designed, produced and installed by the South Carolina State Museum.
Found along the Congaree River, the 12,000 Year History Park is 350 acres of ADA accessible trails, bridges and boardwalks with evidence of human habitation for over 12,000 years. Here, nature meets history.
The new interpretive wayside exhibits allow visitors to access the many layers of history of this unique place at their leisure. Specifically, they highlight what happened right at the banks of the rivers as far back as 12,000 B.C. You can read about the Indigenous People, the Revolutionary War, the Civil War, and so much more!
Stay up-to-date with the City of Cayce by visiting our website, caycesc.gov, and following the City on Facebook, Twitter and Instagram.