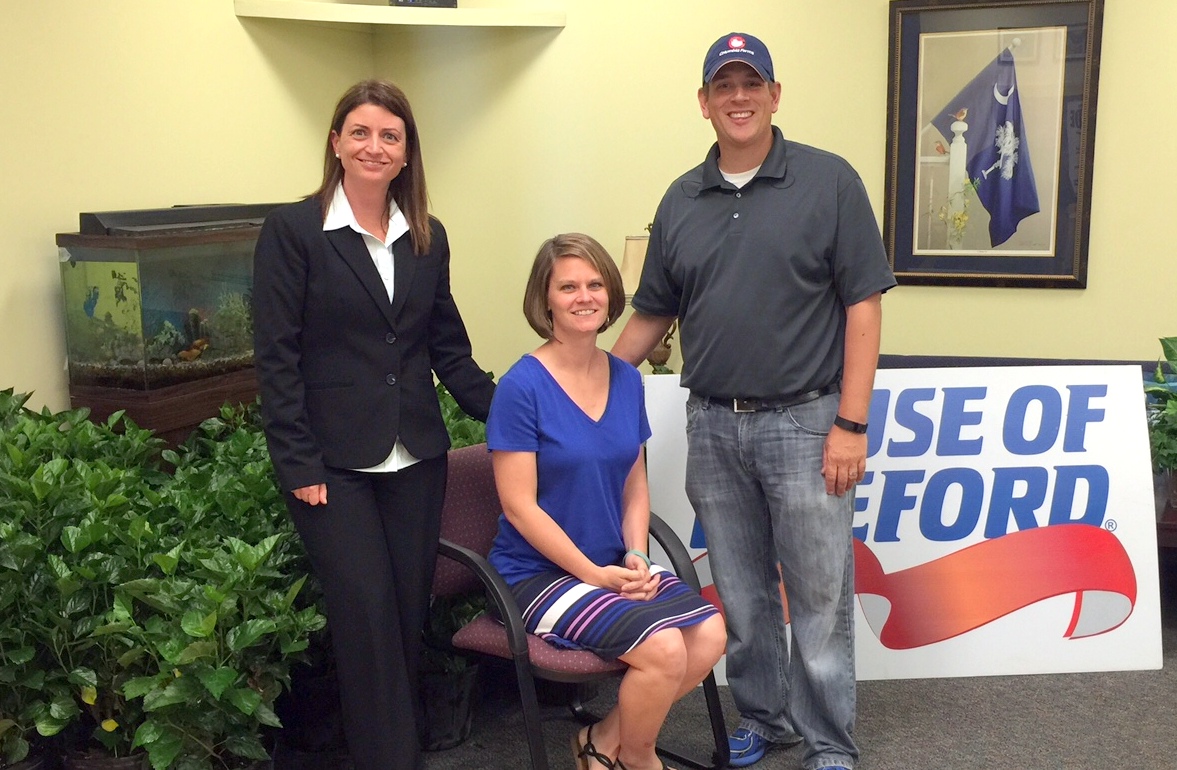 House Of Raeford FLOCK, Cayce Farmers Market thank teachers
May 5, 2016
|
|
Comments Off

on House Of Raeford FLOCK, Cayce Farmers Market thank teachers
|
NEWS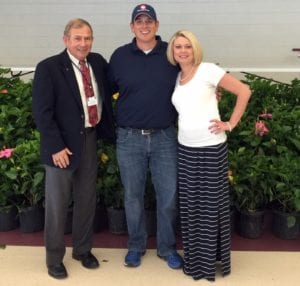 House Of Raeford FLOCK Partners with Cayce Farmers Market To Thank Local School Staff
The non-profit organization, House Of Raeford FLOCK partnered with Cayce Farmers Market to say thank you to some very deserving local school staff.
On Tuesday and Wednesday. Chuck Underhill with House of Raeford delivered over 210 Hibiscus plants. Three local school staffs were chosen to receive the gifts: Davis Early Childhood Center for Technology, Saluda River Academy for the Arts and Bateburg-Leesville Elementary School.
The schools were chosen due to their proximity to the operations that House of Raeford has in West Columbia and Bateburg-Leesville.
Members of FLOCK spoke with the principals at each school about their continued partnership, and idea to do something different to say thank you. The decision was made to include all staff to communicate appreciation beyond the classroom.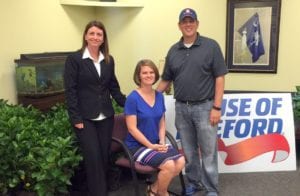 Tonya Fryer, Principal at Saluda River Academy for the Arts, after receiving the plants for her staff said, "thank you so much! This is so generous. Our teachers have already commented how this may be the best gift yet."
Tiffany Ross, teacher at Davis Early Childhood Center for Technology was also excited. "I cannot wait to take mine home. Thank you very much to House of Raeford and Cayce Farmers Market!"
"House of Raeford loves schools," said Chuck Underhill of FLOCK.
"Our schools are awesome, and the dedication of each and every staff member is appreciated," Underhill said.
Justin Creech, owner of Cayce Farmers Market, was excited to help. "We love teachers and everything these schools do to invest in our community. We hope these plants will be a constant reminder to all that receive them that their commitment and love does not go unnoticed. Thanks for all you do."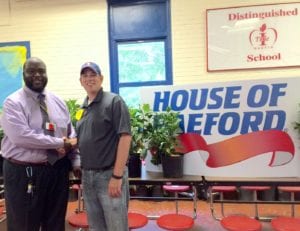 "You all just made our day over here!" commented Jaime Hembree, Principal of Batesburg  Leesville Elementary.
Each staff member received a 3 gallon Hibiscus plant.