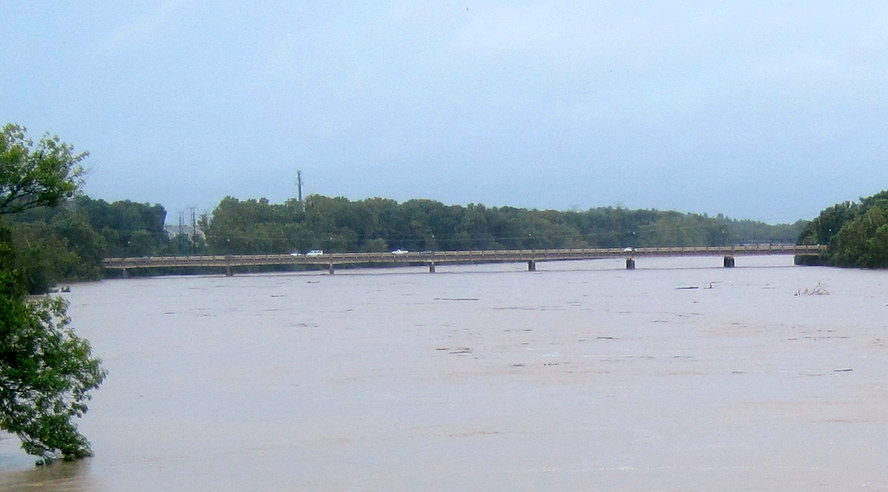 Homes in Cayce's Riverland Park being assessed for FEMA aid
October 7, 2015
|
|
Comments Off

on Homes in Cayce's Riverland Park being assessed for FEMA aid
|
NEWS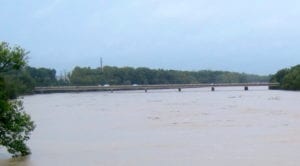 As many as 40 homes could have been affected by the flood waters that invaded Cayce's Riverland Park neighborhood from Saturday until Monday.
Some of the homes damaged in Riverland Park are prime candidates to be eligible for Federal Emergency management Agency money.
It's the City of Cayce's responsibility to assess the damage of homes in Riverland Park and determine eligibility for FEMA aid, said Cayce City Manager Rebecca Vance at the Cayce City Council meeting, Tuesday.
Vance said about 15 houses in Riverland Park were flooded and as many as 40 could have been damaged by the flood.
Vance said an assessment team from the city would be working as early as Wednesday to identify flood damage for FEMA aid.
Vance also said that as the flood threatened Cayce, water was kept on. There were only a small number of breaks and those were minor. She said a generator was used for two days.
"We've been very fortunate" for the limited amount of damage there was, Vance said.
She also said city staff worked around the clock to ensure residents' safety was made a priority.